Workstation
Not all motherboards are created equal, and some come with different distinguishing features which amplify them above the others. Whether that be gaming or professional use, the ASUS Pro WS X570-Ace as it stands is the only X570 model which is focused on the professional market with official support for ECC memory, three full-length PCIe 4.0 slots which operate at x16, x8/x8, and is the only current X570 model to operate at x8/x8/x8 across all of its slots, using a full x8 connection from the chipset.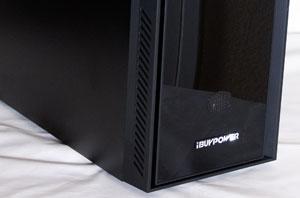 When it comes to buying a pre-built desktop for the average consumer or gamer, about the only thing the big box manufacturers really have going for them is price...
21
by Dustin Sklavos on 10/21/2011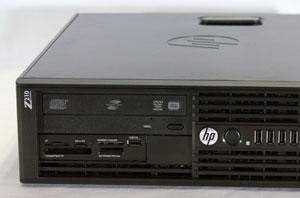 We're taking our second excursion into enterprise-class desktop territory with the kind of machine that should be of interest both to IT management and enthusiasts alike: HP's Z210 SFF...
26
by Dustin Sklavos on 8/29/2011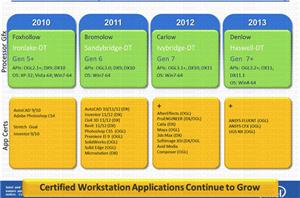 Intel's integrated graphics processors have long had a poor reputation when it comes to gaming, and while the IGPs get a little closer to competitiveness with each iteration, that...
9
by Andrew Cunningham on 8/5/2011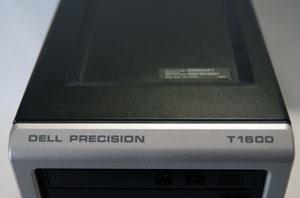 We've spent a lot of time dissecting boutique gaming desktops, but there's another class of hardware that we only rarely get to discuss. Today that changes with the first...
29
by Dustin Sklavos on 5/2/2011