Windows 7
Officially, AMD does not support Ryzen CPUs on Windows 7. Given that Microsoft has essentially ended support for the OS, this is the type of response we expect from AMD – Intel has also stopped officially supporting Windows 7 on the newest platforms as well. 'Official' is a general term: some special customers may receive extended lifetime support, or drivers currently out in the ecosystem still work on the platforms. Official support refers to driver updates and perhaps security updates, but there's nothing to stop you trying to install an OS to either system or platform. For clarification, we did not converse with AMD in writing this piece. AMD's formal position on Windows 7 on Ryzen is that it is unsupported, and as a result...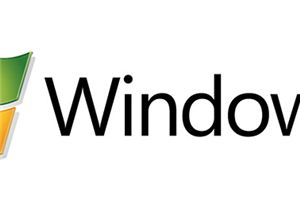 Though we don't normally report on Windows updates, we'll make an exception on this one. AMD sends word this evening that they are advising users to remove update KB3004394...
50
by Ryan Smith on 12/11/2014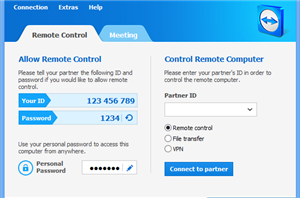 TeamViewer is one of those applications that some people have heard about and love, while others have no idea what it is. At its core, TeamViewer is a remote...
30
by Jarred Walton on 12/6/2012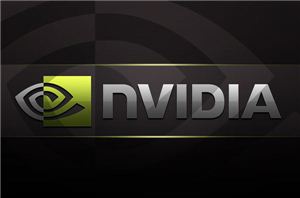 Continuing their 304 Series drivers, NVIDIA has just released their 306.97 driver update for desktops and laptops. Along with updated SLI and 3D Vision profiles for a few games...
17
by Jarred Walton on 10/10/2012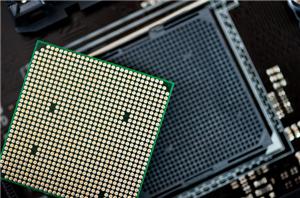 The launch of Bulldozer in October wasn't exactly a success for AMD. In our review, Anand ended up recommending the Intel i5-2500K over AMD FX-8150. One of the reasons...
76
by Kristian Vättö on 12/16/2011