Wi-Fi
Wireless networking has seen rapid strides over the last couple of years with the opening up of the 6 GHz spectrum for Wi-Fi purposes. Silicon vendors updated their Wi-Fi 6 (802.11ax) solutions with support for the new band and router / access point vendors followed suit. Last year saw the introduction of Wi-Fi 7 silicon based on 802.11be from all the major silicon vendors - Broadcom, Qualcomm, and Mediatek. Intel also provided hints about their upcoming Wi-Fi 7 client platform in their interoperability demo with Broadcom's AP design. Following this, companies such as TP-Link and ASUS (RT-BE96U and ROG Rapture GT-BE98) started to divulge details of their first-generation Wi-Fi 7 products. TP-Link's offerings have been up for pre-order since January, with shipment originally slated...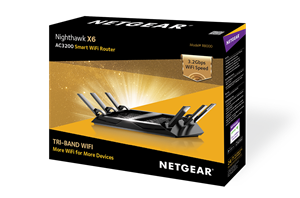 Netgear's AC1900 router, the R7000 Nighthawk, has been well-received by the market. Since that launch, the 802.11ac market has seen a number of announcements from chipset vendors. While Qualcomm...
26
by Ganesh T S on 6/25/2014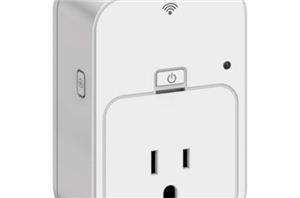 In our coverage of CES 2014, we had pointed out leaks about D-Link's entry into the home automation market with a 'smart' plug controlled via Wi-Fi. Today, D-Link is...
12
by Ganesh T S on 5/6/2014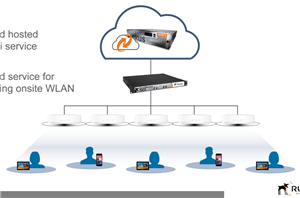 We have been expanding our coverage of wireless networking recently. In particular, there has been plenty of recent action in the enterprise Wi-Fi domain. One of the top requirements...
3
by Ganesh T S on 4/15/2014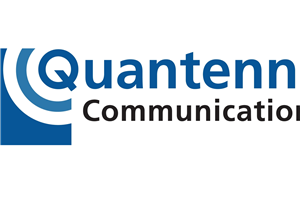 At the beginning of 2012 Broadcom announced its first 802.11ac chipsets under the banner of 5G (5th generation) WiFi. Since then we've seen the latest high end notebooks adopt...
19
by Ganesh T S on 4/14/2014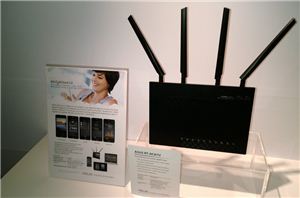 Quantenna's products are not new to AnandTech. We had reviewed Netgear's 3DHD Wireless Home Theater Networking Kit back in 2011. The kit was based on Quantenna's 802.11n solution. Despite...
7
by Ganesh T S on 1/14/2014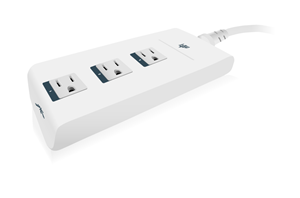 The Internet of Things (IoT) revolution is happening right now. As smartphones proliferate, consumers want the ability to control devices in an automated and easy manner. Remotely switching a...
61
by Ganesh T S on 11/21/2013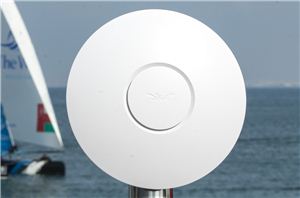 The enterprise Wi-Fi market is a hotly contested one with expensive offerings from companies such as Aruba Networks and Ruckus Wireless being the preferred choice of many IT administrators...
13
by Ganesh T S on 3/25/2013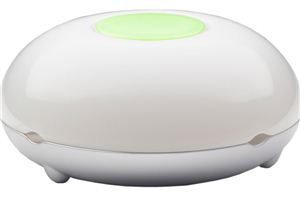 Home automation technologies have become more accessible to consumers over the last couple of years. As computing moves from PCs to the cloud, tablets and smartphones and, then, onto...
35
by Ganesh T S on 10/26/2012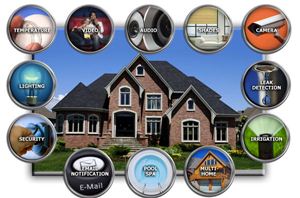 Home automation (hereafter referred to as HA) refers to the mechanization and automatic control of various residential activities. It typically provides for centralized control of electrical appliances (such as...
54
by Ganesh T S on 10/4/2012