Wi-Fi 6E
During CES 2023 in Las Vegas, HP announced the latest entry to its Dragonfly notebook series, the Dragonfly G4. Catering to SMIBs and business use in general, HP states it's the world's first business notebook to support the simultaneous use of dual cameras. It also comes equipped with Intel's latest 13th Gen Mobile processor and HP Fast Charge support that can charge the G4 up to 50% battery in just 30 minutes. With numerous features on offer, HP's latest Dragonfly entrant, the G4, has been updated for 2023 with the inclusion of Intel's latest 13th Generation mobile processors. The HP Dragonfly G4 has various configurations, including a svelte 90% recycled magnesium alloy chassis, starting with a weight of just 2.2 lbs. However, depending on the...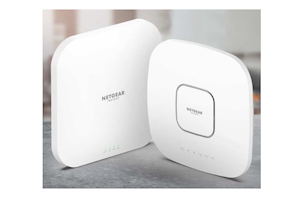 Netgear has been at the forefront of the SDVoE (Software-Defined Video over Ethernet) initiative with multiple AV switches serving the growing market. The ProAV lineup of managed switches have...
11
by Ganesh T S on 9/27/2022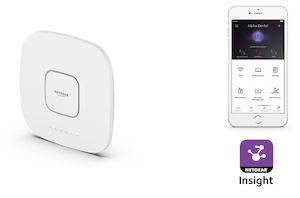 Netgear has been building up a portfolio of software-defined networking (SDN) products over the last few years. The introduction of the cloud-based Insight management feature to their lineup of...
9
by Ganesh T S on 2/22/2022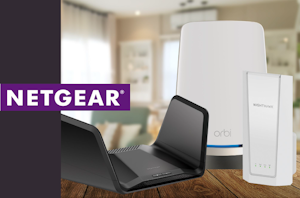 Netgear introduced their first Wi-Fi 6E routers last year with the launch of the Nighthawk RAXE500 and the Orbi RBKE960. The addition of 6 GHz support makes it necessary...
7
by Ganesh T S on 1/3/2022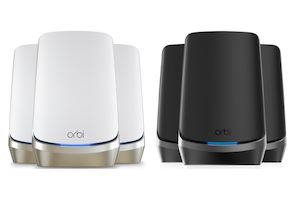 Mesh networking kits / Wi-Fi systems have become quite popular over the last few years. Despite competition from startups such as eero (now part of Amazon) and Plume (with...
17
by Ganesh T S on 10/12/2021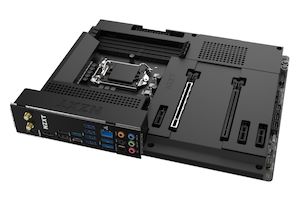 In July last year, we reviewed NZXT's N7 Z490 motherboard for Intel's 10th generation Comet Lake processors. Typically later to the market than other vendor's key models, NZXT has...
8
by Gavin Bonshor on 6/7/2021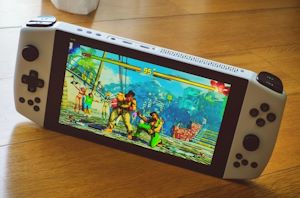 One of the elements of building a complete end-to-end solution means having all the components under one brand. The complexity of modern gadgets means that having everything made under...
51
by Dr. Ian Cutress on 5/10/2021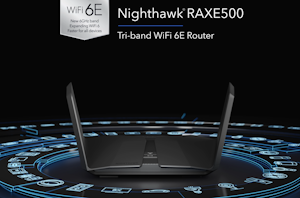 Netgear has a bunch of new product announcements at CES 2021, and the most interesting of the lot is the RAXE500 - their first Wi-Fi 6E router with support...
16
by Ganesh T S on 1/11/2021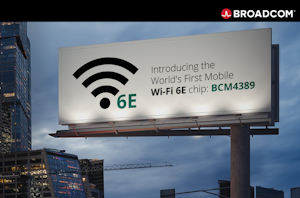 The Wi-Fi Alliance announced the new Wi-Fi 6E terminology for 802.11ax operation in the 6 GHz band last month. At CES 2020, Broadcom announced a number of Wi-Fi 6E...
18
by Ganesh T S on 2/13/2020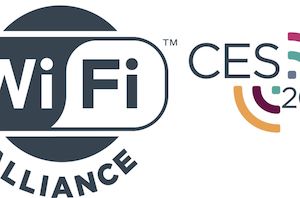 Wi-Fi platform vendors have long been citing the lack of enough spectrum in the 2.4 GHz and 5 GHz bands as true gigabit wireless becomes commonplace. In fact, despite...
12
by Ganesh T S on 1/6/2020