Wearables
As part of a broad collaborative agreement with Google, Qualcomm this week said that that it will be adopting the RISC-V instruction set architecture (ISA) for a future Snapdragon Wear platform. Working together, the two companies will be bootstrapping a RISC-V ecosystem for Wear OS devices, with Qualcomm providing the hardware while Google expands its wearables OS and associated ecosystem of tools to support the new processor architecture. Qualcomm's Wear processors have been the de facto chip of choice for Wear OS devices since the launch of Google's wearables platform almost a decade ago, with Qualcomm employing multiple generations of Arm CPU designs. This makes Qualcomm's decision to develop a RISC-V wearables SoC especially significant, as it not only represents one of the highest profile...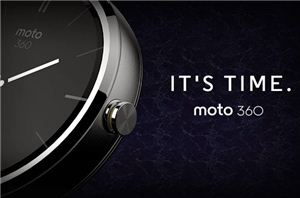 Google has finally announced its entrance into the smartwatch segment with the platform Android Wear. Much like how Android is a broadly adopted platform by many smartphone OEMs, Google...
30
by Joshua Ho on 3/18/2014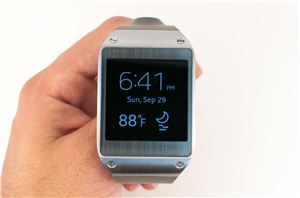 Galaxy Gear is Samsung's new entry into the smartwatch arena, a market with a growing number of new attempts to deliver the ideal wrist-wearable smartphone accessory. How does it...
73
by Brian Klug on 10/1/2013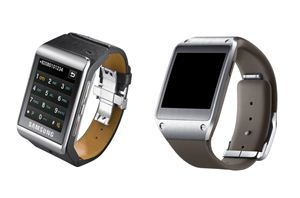 Last night I got a reminder from my friend Vlad that my Galaxy Gear headline wasn't technically accurate - the Gear wasn't Samsung's first wearable. I responded saying that...
12
by Anand Lal Shimpi on 9/5/2013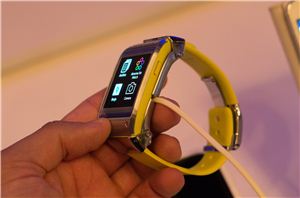 As the smartphone and tablet markets shift from high growth to the early stages of maturity, forward looking companies are looking at other adjacent markets for continued growth. Wearable...
80
by Anand Lal Shimpi on 9/4/2013