VR
Intel this week introduced its new RealSense Tracking Camera T265 featuring 6-degrees-of-freedom (6DoF) inside-out tracking. The tracking device is aimed primarily at various self-driving applications like small robots or drones, but can be applied to other devices that benefit from 6DoF inside-out tracking.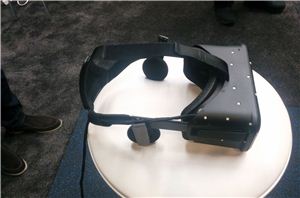 I've been following Oculus Rift since the Kickstarter a couple years back, and while I didn't help kickstart the project it has always been an intriguing idea. Of course...
21
by Jarred Walton on 1/13/2015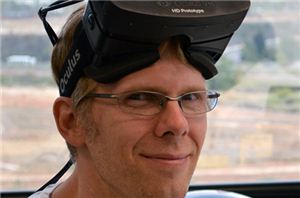 The Oculus Rift Kickstarter page (and various other places) announced today that John Carmack is joining them as their new Chief Technology Officer. John is one of the biggest...
27
by Jarred Walton on 8/7/2013