VR
Today, HP announced a new set of Device as a Service (DaaS) offerings for customers and channel partners. Notably, this includes the reveal of DaaS offerings for Apple devices, where HP will provide support for iPhone, iPad, Mac, and other Apple equipment. Along with expansion through Apple products, HP is also expanding their DaaS services to cover their own VR solutions. This includes the Z4 Workstation and the HP Windows Mixed Reality VR headset. HP aims to cover major customer pain points by unifying diverse fleets of different device types and OSes and free up IT resources. HP DaaS program for Apple will cover dozens of SKU and include multiple versions of each device. Apple coverage includes accidental damage protection as well as next day...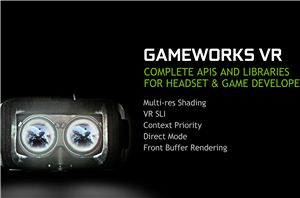 Alongside the GeForce GTX 980 Ti and G-Sync announcements going on today in conjunction with Computex, NVIDIA is also announcing an update for their suite of VR technologies. First off...
9
by Ryan Smith on 5/31/2015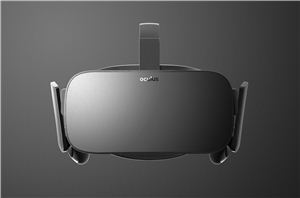 For all of the public Oculus Rift demos so far, the demo systems have been driven by very powerful hardware, and for good reason. With the need to double-render...
38
by Ryan Smith on 5/15/2015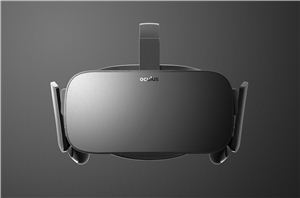 So far I'm the only one on the AnandTech staff that has had a go with three of the major VR players: Oculus' Rift (Crescent Bay), HTC Vive and...
14
by Ian Cutress on 5/6/2015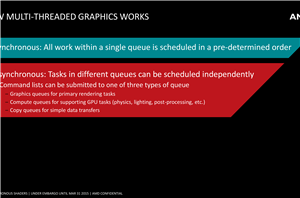 Earlier this month at GDC, AMD introduced their VR technology toolkit, LiquidVR. LiquidVR offers game developers a collection of useful tools and technologies for adding high performance VR to...
72
by Ryan Smith on 3/31/2015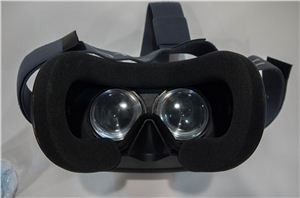 One of the big announcements to come out of Mobile World Congress this week is regarding HTC's new VR headset, called the Vive or 'Re' Vive, depending on where...
25
by Ian Cutress on 3/4/2015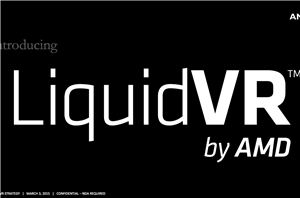 2015 is going to be known as the year of virtual reality at GDC. Before the expo floor has even opened VR pitches, announcements, and press conference invitations are...
19
by Ryan Smith on 3/3/2015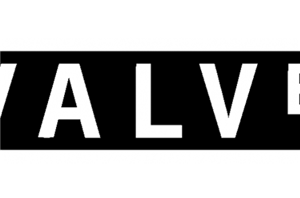 Typically we don't do announcements of announcements. However in Valve's case it's not entirely clear if there's actually going to be an announcement at GDC, so let's take a...
8
by Ryan Smith on 2/23/2015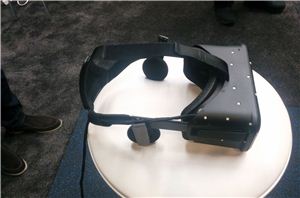 I've been following Oculus Rift since the Kickstarter a couple years back, and while I didn't help kickstart the project it has always been an intriguing idea. Of course...
21
by Jarred Walton on 1/13/2015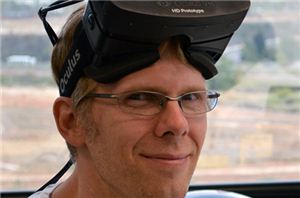 The Oculus Rift Kickstarter page (and various other places) announced today that John Carmack is joining them as their new Chief Technology Officer. John is one of the biggest...
27
by Jarred Walton on 8/7/2013