Vive
HTC this week announced final specifications as well as availability date of the Vive Cosmos, its next-generation tethered VR headset, which promises numerous improvements along with modularity for further upgrades. Among the key features of the Vive Cosmos are higher resolution displays, full 6DoF inside-out tracking built around six cameras and integrated sensors, a lower weight, as well as all-new knuckles-style controllers. The headset is available for pre-order now and will ship in early October. Originally unveiled at CES early this year, the Vive Cosmos head mounted display (HMD) is equipped with two 3.4-inch RGB LCD screens, each offering a per eye resolution of 1440×1700 (2880×1700 combined resolution), a 90 Hz refresh rate, and a 110-degree field of view (officially, this is the same as...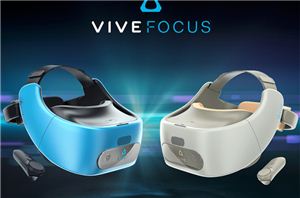 HTC announced this week that its standalone Vive Focus VR headset with six-degree-of-freedom tracking (6DoF) will hit the market worldwide later this year. In a bid to ensure that...
13
by Anton Shilov on 3/22/2018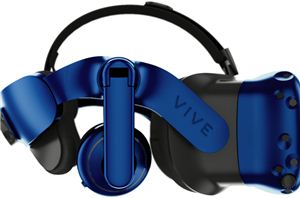 HTC has kicked off pre-orders this morning for their previously announced HTC Vive Pro Head Mounted Display, setting the price on the standalone HMD at $799. Furthermore, any Vive...
9
by Joe Shields on 3/19/2018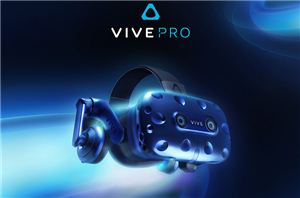 LAS VEGAS, NV — HTC today announced its next-generation Vive Pro VR headset at CES 2018. The new head-mounted display will have several noticeable improvements over the existing Vive...
29
by Anton Shilov on 1/8/2018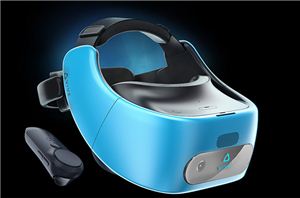 HTC on Tuesday formally introduced its new standalone Vive Focus VR headset at the Vive Developers Conference (VDC) in Beijing. The VR HMD is based on Qualcomm's Snapdragon 835...
6
by Anton Shilov on 11/15/2017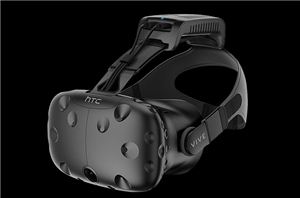 TPCast has finally begun to take North American pre-orders for its wireless headset adapter for the HTC Vive. Already released in China, the unit offers untethered operation of the...
28
by Anton Shilov on 11/13/2017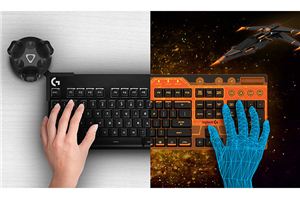 Usage of traditional physical controllers in virtual reality environments is surprisingly complicated, and usage of keyboards in the same environment is barely possible at all even for experienced typists...
6
by Anton Shilov on 11/7/2017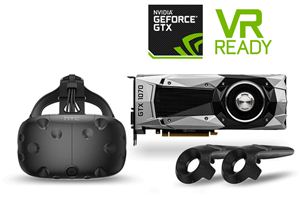 HTC this week launched a new $799 bundle that includes its Vive VR headset, NVIDIA's GeForce GTX 1070 Founders Edition graphics card, as well as a copy of Fallout...
4
by Anton Shilov on 11/2/2017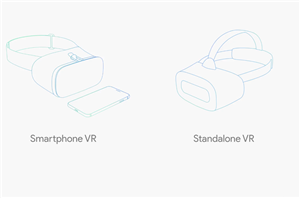 Today at its annual developer conference, Google made several announcements about what augmented and virtual reality projects it and its partners have been working on. Google just launched its...
18
by Matt Humrick on 5/17/2017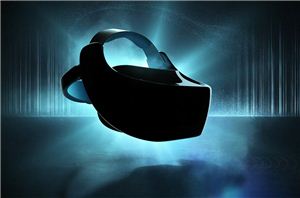 Today at Google I/O 2017, Google and HTC announced a new Daydream VR compatible Vive headset. This new device in the Vive family is a standalone unit that does...
14
by Matt Humrick on 5/17/2017