Virtual Reality
HTC has kicked off pre-orders this morning for their previously announced HTC Vive Pro Head Mounted Display, setting the price on the standalone HMD at $799. Furthermore, any Vive Pro HMDs purchased by June 3rd, which will begin shipping on April 5th, includes a free six-month trial to Viveport Subscription where owners will get the chance to play 30 titles with their new HMD. Meanwhile, the company has also announced a $100 price drop for the current Vive full kit. This price reduction brings it down to $499 globally. The HTC Vive Pro VR HMD is aimed towards consumers and professionals who love want to be on the bleeding edge of VR hardware. While not a full generational update over its predecessor, the Vive...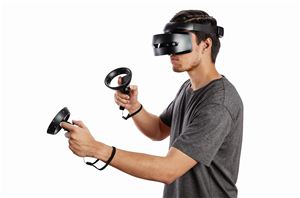 HP has added a second Windows Mixed Reality headset to its lineup, this one being dubbed the 'Professional Edition'. This headset, according to HP, is geared more towards a...
5
by Joe Shields on 2/5/2018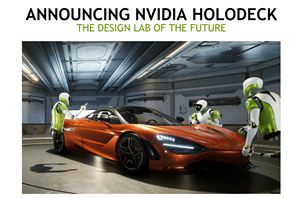 In addition the Drive PX Pegasus, NVIDIA announced Holodeck Early Access at GTC Europe 2017 in Germany. First announced at the primary GTC 2017 as Project Holodeck with early...
15
by Ian Cutress & Nate Oh on 10/13/2017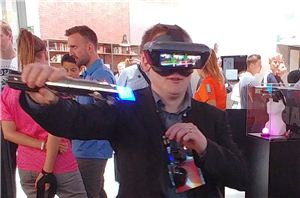 "The chosen one you are, with great promise I see." Now that Disney owns the Star Wars franchise, the expansion of the universe is seemingly never ending. More films...
13
by Ian Cutress on 9/4/2017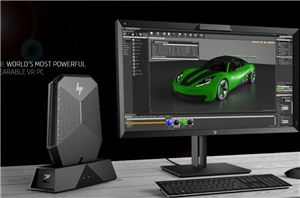 At SIGGRAPH this week, HP has lifted the lid on parts of their Commercial VR strategy, announcing three major aspects of their implementation. In talking with HP, they...
18
by Joe Shields on 8/1/2017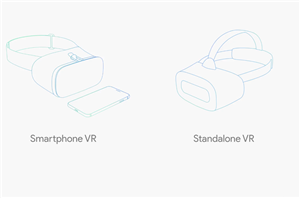 Today at its annual developer conference, Google made several announcements about what augmented and virtual reality projects it and its partners have been working on. Google just launched its...
11
by Matt Humrick on 5/17/2017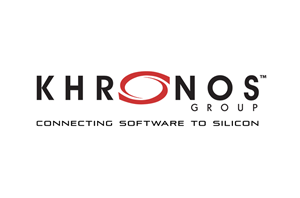 It's no secret that at this early point in the lifecycle of VR that there are many different platforms, solutions and paths to choose from when it comes to...
13
by Ian Cutress on 12/7/2016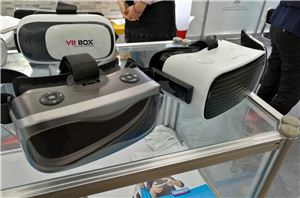 For the show this year, I left one day free just to roam freely around the show, looking for some insights or random bonus stories. One of the things...
58
by Ian Cutress on 9/9/2016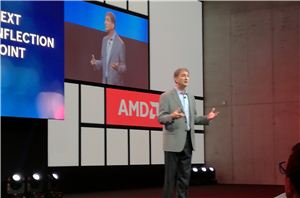 We're here with AMD's CTO on stage for the IFA show.
63
by Ian Cutress on 9/3/2016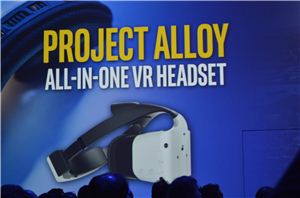 During the Keynote today at IDF, Intel showed off the next play into the Virtual Reality design space. In an interesting twist, their new Project Alloy headset was demonstrated...
20
by Ian Cutress on 8/16/2016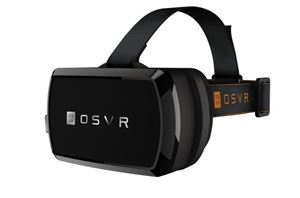 The Open Source Virtual Reality (OSVR) headsets have been progressing in the new field of VR for some time, releasing and demoing several versions of their Hacker Development Kit...
14
by Brett Howse on 6/13/2016