Verde
NVIDIA's driver numbering can be a bit of a mystery at times, but after the R313 Series that encompasses all version 313.x and 314.x releases, NVIDIA is jumping ahead to their R319 Series drivers. Naturally, that means the first beta release of R319 is...320.00. Like I said, it can be a bit confusing at times. The good news is that the drivers as usual are available for all recent desktop and laptop GPUs. OS support is a bit of a change from some releases. Windows XP and even Vista support look like they're finally starting to disappear, or at least they're not a high priority, so the current beta driver is only available for Windows 7 and 8 on laptops, in both 32-bit and 64-bit...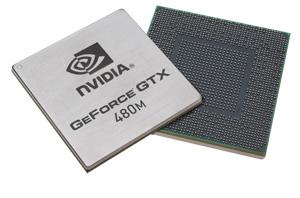 Today NVIDIA announced their latest mobile GPU, the GTX 480M. Based on the GF100 (Fermi) architecture, this will be a fully featured mobile counterpart rather than the "outdated" architectures...
50
by Jarred Walton on 5/25/2010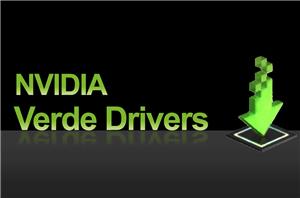 Last week, NVIDIA held a conference call and presentation to let us know about updates to their Verde driver program. Initially rolled out in 2008, the Verde program was...
9
by Jarred Walton on 4/28/2010