VAIO
VAIO has introduced its new SX12 notebook that brings together miniature dimensions, low weight, decent specs, full-pitch keyboard, a long battery life, and vast connectivity options that include a variety of physical ports and an optional 4G/LTE modem. Unlike most 12-inch laptops, the VAIO SX12 does not use a low-power processor, but packs a fully-fledged quad-core Core i7 CPU with VAIO's True Performance technology. The VAIO SX12 comes in a chassis made of carbon fiber and plastic in a bid to make its weight no heavier than 897 grams as well as dimensions not significantly bigger than those of 11-inch notebooks. The mobile PC is slightly smaller than an A4 piece of paper and is around 15.7 ~ 18 mm thick. The laptop is equipped...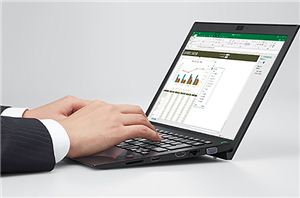 VAIO has updated its popular 13-inch VAIO S laptops sold in the U.S. with Intel's latest 8th Generation Core i5/i7 processors featuring four cores. Besides new CPUs, the systems...
10
by Anton Shilov on 2/12/2018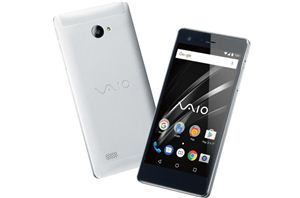 VAIO has launched its new Google Android-based smartphone in Japan. The VAIO Phone A handset uses the same hardware platform as the company's VAIO Phone Biz launched last year...
36
by Anton Shilov on 5/6/2017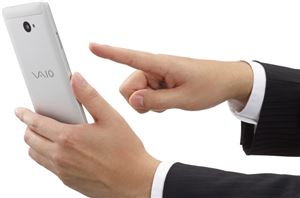 VAIO, the former PC division of Sony and now an independent supplier of PCs, this week announced plans to introduce its first smartphone in Japan this spring. The company...
16
by Anton Shilov on 2/5/2016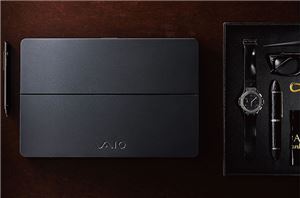 Due to intense competition in the market of personal computers and miniscule margins, Sony decided to spin off its PC division into a separate company called VAIO back in...
49
by Anton Shilov on 2/1/2016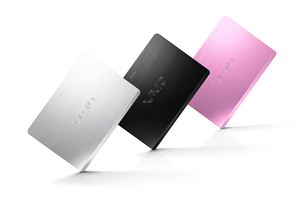 Today Sony is launching their newest line of laptops, the VAIO Fit series. There will be two different lines, the Fit and the Fit E, and all of the...
15
by Jarred Walton on 5/7/2013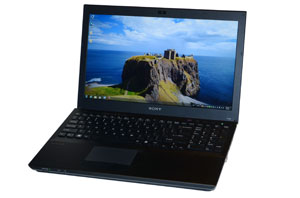 Yes, folks, we finally managed to get someone to send us a mainstream laptop with an IPS display. Not that there are many choices; besides the Sony SE reviewed...
59
by Jarred Walton on 4/3/2012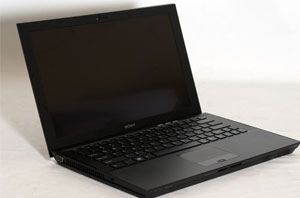 Users who want everything out of their notebook, no matter how ridiculous the demands, are probably more than at least a little curious about Sony's VAIO Z2. There's good...
88
by Dustin Sklavos on 2/13/2012
When we stopped by the Sony booth, there was plenty to see. Vivek will be covering some of the other areas—tablets and gaming devices—while I'll focus on the laptop...
20
by Jarred Walton on 1/15/2012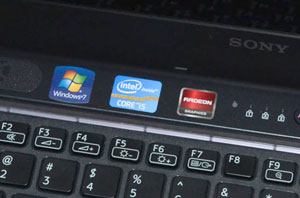 AMD has had switchable graphics technology with their mobile GPUs for a while now, with solutions like the original HP Envy 13 from two years back and Lenovo's T400...
91
by Jarred Walton on 9/20/2011