USB 3.2 Gen 2x2
At CES 2021, Phison gave us the usual updates on their SSD controller roadmap. The most significant new products coming this year are a pair of USB flash drive controllers for high-end portable SSDs, designed to compete against current solutions that combine a USB to NVMe bridge chip with a standard NVMe SSD controller. Phison is also planning to introduce a new entry-level DRAMless NVMe SSD controller later this year. Phison U17 and U18 USB 3.2 SSD Controllers For portable SSDs, Phison is introducing the U17 and U18 controllers. The U17 uses a USB 3.2 Gen 2x1 (10Gb/s) host interface and a two-channel NAND interface running at up to 1200 MT/s. The U18 doubles these: USB 3.2 Gen2x2 (20Gb/s) and a four-channel NAND interface. The performance...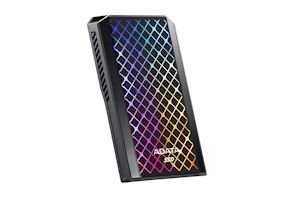 With a varied selection of announcements for CES 2021's new virtual format, ADATA has unveiled a new external solid-state drive with integrated RGB LEDs. The ADATA SE900G looks to...
3
by Gavin Bonshor on 1/11/2021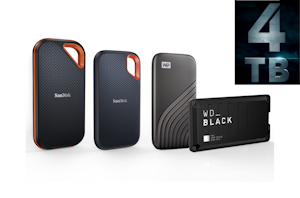 Western Digital markets portable SSDs under different brands, catering to different market segments. The flagships in each brand make use of of very similar platforms - a M.2 NVMe...
3
by Ganesh T S on 1/11/2021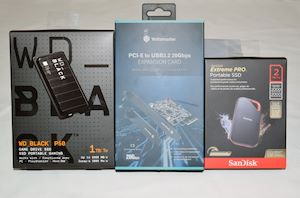 USB has emerged as the mainstream interface of choice for data transfer from computing platforms to external storage devices. Thunderbolt has traditionally been thought of as a high-end alternative...
81
by Ganesh T S on 10/5/2020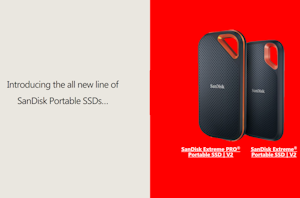 The SanDisk Extreme PRO Portable SSD released in 2019 has been one of the top performers in the external flash storage market segment. Putting a high-end WD Black SN750-class...
14
by Ganesh T S on 9/30/2020