TUF
When a system builder has the opportunity to vary their design, a number of factors can come into play. Some want performance, aesthetics, low noise, small form factor, or a long term system. For that last one, ASUS offers the TUF range (The Ultimate Force) of motherboards with 5 year warranties and engineering to warrant it. Today we have the latest member of the group aimed at the high end platform for review, the ASUS TUF X99 Sabertooth.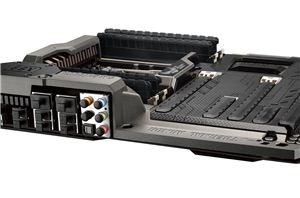 Of the four major motherboard manufacturers, three of them separate their main lines into channel (regular), overclocking and gaming, with one other also having a low power range. ASUS...
16
by Ian Cutress on 3/16/2015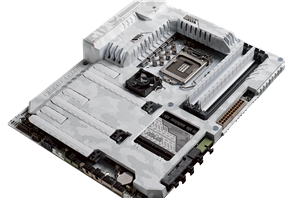 There are many ways to do something different in the motherboard space, especially with respect to functionality and design. In terms of the design element, we have seen many...
45
by Ian Cutress on 11/10/2014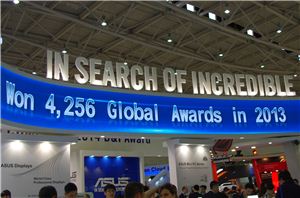 After two jam-packed press conferences this year, the ASUS booth was brimming with visitors all week every time I walked past. We were given the full tour of...
22
by Ian Cutress on 6/11/2014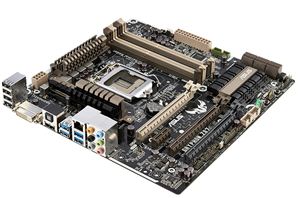 The TUF range from ASUS is a different sort of blip on the motherboard radar – they come with a five year warranty. ASUS will mention that the...
62
by Ian Cutress on 2/3/2014