TRIM
One of the common complaints late in the life of the original Nexus 7 was slow storage I/O performance, leading to an inconsistent user experience. After a fresh flash, the Nexus 7 was speedy and performant, but after months of installing applications and using the tablet, things began slowing down. This was a friction point that many hoped would be fixed in the new Nexus 7 (2013) model, which it was. There's even more to the story though, it turns out Google has fixed that storage I/O aging problem on all Nexus devices with the Android 4.3 update. In our Nexus 7 (2013) review, I talked about how I had confirmed that Android 4.3 onboard the device had enabled support for fstrim, an application which...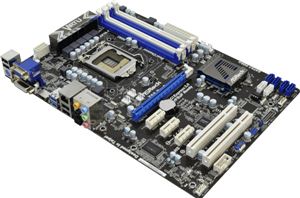 A few months ago, Intel brought TRIM support to RAID-0 SSD arrays but limited it to its latest 7-series chipsets. As 7 and 6-series chipsets are very similar, there...
36
by Kristian Vättö on 11/28/2012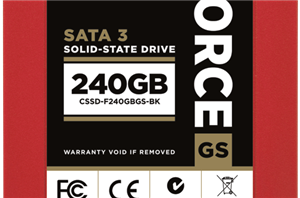 SandForce and TRIM—that has always been a tricky combination. SandForce SSDs have always behaved a bit differently when tortured and TRIM'ed due to their internal design. When a non-SandForce...
56
by Kristian Vättö on 11/22/2012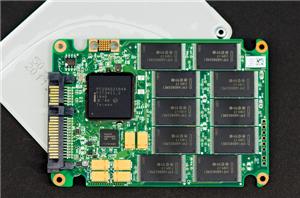 Intel's release notes for Rapid Storage Technology (RST) 11.5 Alpha version reveal that they have plans to add TRIM support for RAID 0 arrays in the next version of...
31
by Kristian Vättö on 11/21/2011