Tower Semiconductor
The global foundry industry witnessed a substantial rise in demand in the third quarter of 2023, according to TrendForce. The Top 10 foundries collectively saw their revenue soar to about $28.29 billion, marking a 7.9% increase compared to the previous quarter. Taiwan Semiconductor Manufacturing Co. (TSMC) maintained its No. 1 position as it managed to increase its shipments, whereas Intel Foundry Services found itself in Top 10 for the first time in the recent quarters. TSMC, the world's largest foundry, posted revenue of $17.249 billion for the third quarter of calendar 2023 and secured a 57.9% foundry revenue market share. TrendForce believes that TSMC's growth was supported by robust demand across various sectors, including PCs and smartphones. One of the most notable drivers of TSMC's...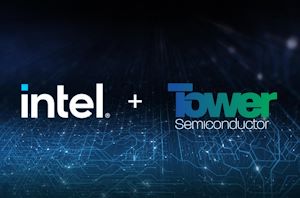 In quite an unexpected turn of events, Intel on Tuesday announced that its foundry division would produce chips for contract chip maker Tower Semiconductor. Tower was a previous acquisition...
9
by Anton Shilov on 9/5/2023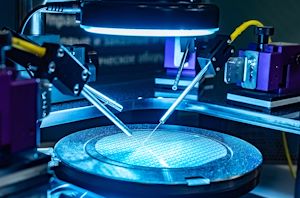 Intel Corp. will not proceed with its $5.4 billion deal to acquire Tower Semiconductor foundry due to a lack of regulatory approval from China, the two companies announced on...
17
by Anton Shilov on 8/17/2023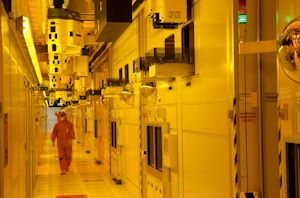 The top 10 contract makers of chips saw their Q1 2023 revenue decline by 14.6% year-over-year and 18.6% quarter-over-quarter, according to the most recent report by TrendForce. The market...
0
by Anton Shilov on 6/13/2023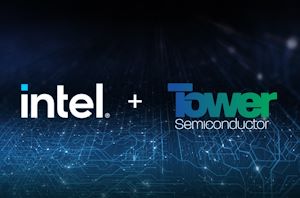 Continuing their recent spending spree in expanding their foundry capabilities, Intel this morning has announced that it has struck a deal to acquire specialty foundry Tower Semiconductor for $5.4...
7
by Ryan Smith on 2/15/2022