Thunderbolt
If you say 'Thunderbolt GPU', it makes it sound like a PCIe device with a Thunderbolt output. Rather than go in this direction, ASRock has developed a GPU + Thunderbolt connection like an eGPU, but all on one PCB. This means that this is an eGPU designed for internal applications, like mini PCs and GPU-accelerated monitors. Confused yet? Just imagine an external GPU that connects through Thunderbolt. In most designs, the GPU is replaceable. What ASRock has done is to move all the 'Thunderbolt' hardware in the external chassis directly onto the GPU board itself. This means that the price of the chassis can be much cheaper, and the GPU can be used a wide array of devices, not just external GPU boxes (or in...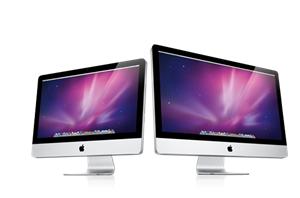 Well, it's happened again – Apple's online store went down briefly this morning, meaning that the secretive company was stocking its virtual shelves with new product. As expected, when...
106
by Andrew Cunningham on 5/3/2011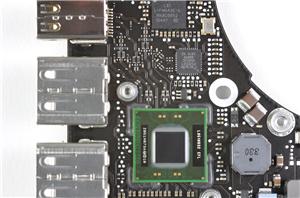 Back at IDF 2010, we wrote about Intel Light Peak nearing its eventual launch in 2011. Back then, the story was a 10 Gbps or faster physical link tunneling...
108
by Brian Klug on 2/25/2011