Thunderbolt
Cypress has unveiled a pair of upcoming USB Type-C controllers for next-generation desktops and laptops. The new EZ-PD CCG6DF and EZ-PD CCG6SF controllers are single-chip solutions that support USB 3.2, DisplayPort, and Power Delivery with fault protection. In addition, the controllers are ready to work with USB4 devices. Cypress's EZ-PD CCG6DF and EZ-PD CCG6SF are highly-integrated dual-port and single-port USB-C controllers. Both controllers are based on a 32-bit Arm Cortex-M0 processor, with 64 KB of eFlash to enable enhanced programmability as well as firmware upgrades to gain new functionality or deploy bug fixes. The controllers connect to their host using a PCIe interface and support a variety of protocols, including USB 3.2, DisplayPort, and PCIe. Meanwhile, the controllers also offer a limited degree of support for...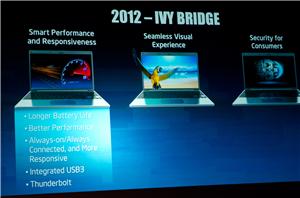 We knew about the first feature on this list (USB 3.0) would come with Ivy Bridge's 7-series chipset, but the second one was something I just heard about today...
26
by Anand Lal Shimpi on 5/31/2011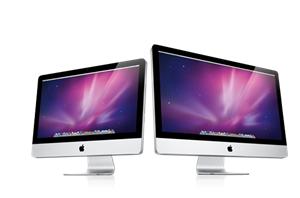 Well, it's happened again – Apple's online store went down briefly this morning, meaning that the secretive company was stocking its virtual shelves with new product. As expected, when...
106
by Andrew Cunningham on 5/3/2011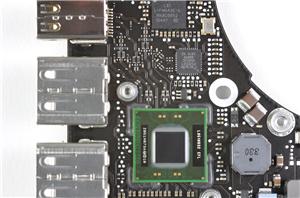 Back at IDF 2010, we wrote about Intel Light Peak nearing its eventual launch in 2011. Back then, the story was a 10 Gbps or faster physical link tunneling...
108
by Brian Klug on 2/25/2011