Thermaltake
Thermaltake is a company based in Taiwan that specializes in designing and manufacturing computer hardware components and accessories. Established in 1999, the company's product range includes thermal solutions such as CPU coolers and cases and power supply units, keyboards, and mice. Thermaltake operates globally and has a presence in multiple markets, serving a customer base that ranges from casual computer users to hardware enthusiasts. The company's products are subject to various industry certifications and standards. Known for its diverse portfolio, ranging from cases and coolers to power supply units (PSUs), the company has a reputation for merging aesthetics with functionality. Among the lineup of their power supplies, the Toughpower GF A3 750W PSU stands as a prominent offering aimed at enthusiasts who demand a balanced...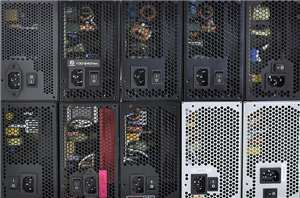 Today we're looking at some inexpensive ATX power supplies with a low output power. In most cases there is no need for a 1KW power supply when 350W to...
67
by Martin Kaffei on 7/3/2012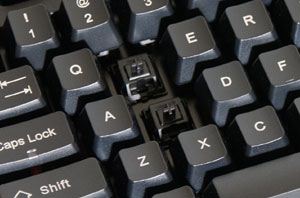 Mechanical keyboards have become increasingly sought after over the past couple of years, with more and more manufacturers jumping on the bandwagon, oftentimes producing gamer-oriented hardware that features mechanical...
37
by Dustin Sklavos on 6/28/2012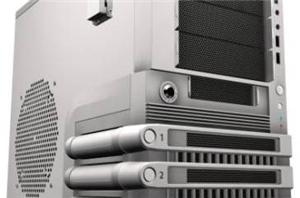 Even though Cooler Master and Thermaltake are two very different companies and very different brands, they compete in similar markets and much like Corsair and my waistline, they're expanding...
5
by Dustin Sklavos on 1/12/2012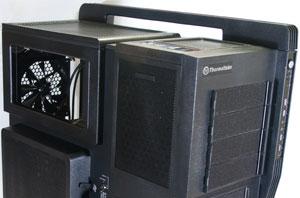 This promised to be a good month for big stonking enthusiast-class cases, and we're delivering on the second half of our one-two punch with Thermaltake's monstrous Level 10 GT...
46
by Dustin Sklavos on 7/26/2011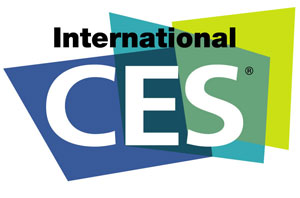 CES 2011 has kicked off in a major way and the talk on a lot of vendors lips is Sandy Bridge: what it means, what it brings to the...
20
by Dustin Sklavos on 1/7/2011