Synology
Synology recently introduced their much-awaited hardware platform upgrade in the DS1618+. Over the last several years, Synology has introduced a number of SMB NAS units with the Intel Rangeley SoCs (Atom C2xxx). Even though other vendors (such as Netgear) moved to the Denverton (Atom C3xxx) platform in early 2017, Synology continued to introduce Rangeley models. This is changing today with the introduction of the DS1618+, a 6-bay NAS in a tower form-factor (usual DiskStation) targeting the SMB and enthusiast market. Synology is using the quad-core Intel Atom C3538 SoC in the DS1618+. It comes with a 4GB non-ECC DDR4 SODIMM, but, users can potentially upgrade it to 32GB with ECC support. The unit is also compatible with up to two DX517 units, allowing for a...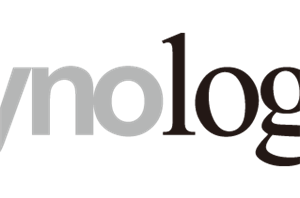 Synology is a well respected brand in the low to mid-range NAS market. However, they missed a high-end flagship in their lineup to compete against products such as the...
4
by Ganesh T S on 11/13/2012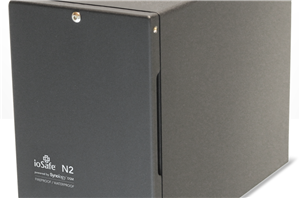 ioSafe used to manufacture disaster proof NAS solutions / backup appliances such as the ioSafe R4. The R4s used to cost upwards of $10K, weighed more than 120 lbs...
15
by Ganesh T S on 9/18/2012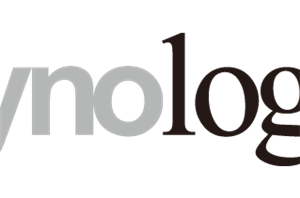 Synology's 2-bay NAS units have consistently performed well in our tests. Today, the latest additions to the 2-bay lineup have been launched in the form of the DS213 and...
9
by Ganesh T S on 8/28/2012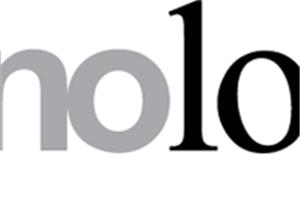 The NAS market has grown by leaps and bounds in the last few years, but the hard drive shortage resulted in a weak Q4 for the NAS industry as...
4
by Ganesh T S on 1/12/2012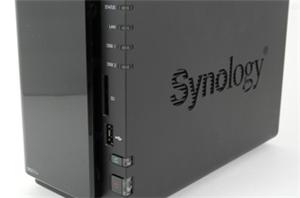 The SMB (Small to Medium Businesses) NAS market is a highly competitive one. A lot of things have changed since the last time we covered this market in a...
48
by Ganesh T S on 2/28/2011