Synology
CES provides us the opportunity to look at the latest and greatest products in each technology vertical. Our NAS coverage started with Asustor's AS4000 series last week. Today, we will take a look at the updates from Synology. While there was only one 'new' hardware product introduced during the course of CES (the Rangeley-based 1U 4-bay RS818+/RS818RP+, along with a 4-bay RX418 expansion unit), the software updates turned out to be much more interesting. Synology demonstrated three major packages. Moments Synology already has a great photo backup and viewing package in Photo Station. By combining it with the traditional PC backup process and the DS Photo mobile app, it became an effective tool to manage albums. Synology is adding Moments, a completely new application, that allows...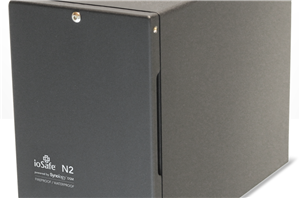 ioSafe used to manufacture disaster proof NAS solutions / backup appliances such as the ioSafe R4. The R4s used to cost upwards of $10K, weighed more than 120 lbs...
15
by Ganesh T S on 9/18/2012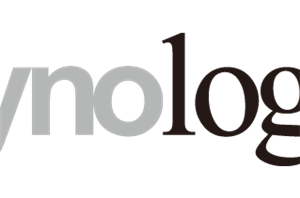 Synology's 2-bay NAS units have consistently performed well in our tests. Today, the latest additions to the 2-bay lineup have been launched in the form of the DS213 and...
9
by Ganesh T S on 8/28/2012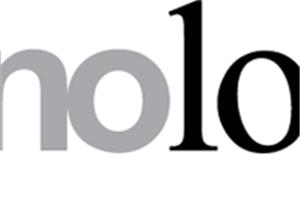 The NAS market has grown by leaps and bounds in the last few years, but the hard drive shortage resulted in a weak Q4 for the NAS industry as...
4
by Ganesh T S on 1/12/2012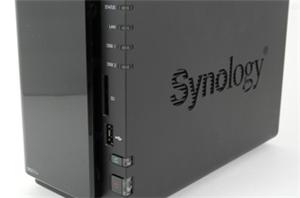 The SMB (Small to Medium Businesses) NAS market is a highly competitive one. A lot of things have changed since the last time we covered this market in a...
48
by Ganesh T S on 2/28/2011