Synology
As part of my usual CES vendor visits, I caught up with Synology and took a look at the new products and DSM features that had been announced around the show's timeframe. The most interesting product was their second generation Wi-Fi router - the RT2600ac. A few business-oriented NAS products were also on display. The new DSM 6.1 (beta at CES, now in the final release candidate stage) and some value additions were also seen at the booth. Synology RT2600ac Wi-Fi Router A follow-on to the Broadcom-based RT1900ac launched in 2015, the RT2600ac makes the move to a Qualcomm Atheros platform. The AC2600 platform has been around since 2015. Synology has again opted not to ship a cutting-edge hardware platform. While the first set of AC2600...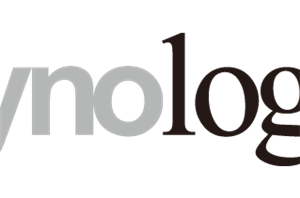 Synology's 2-bay NAS units have consistently performed well in our tests. Today, the latest additions to the 2-bay lineup have been launched in the form of the DS213 and...
9
by Ganesh T S on 8/28/2012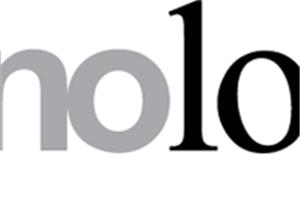 The NAS market has grown by leaps and bounds in the last few years, but the hard drive shortage resulted in a weak Q4 for the NAS industry as...
3
by Ganesh T S on 1/12/2012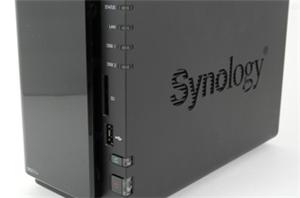 The SMB (Small to Medium Businesses) NAS market is a highly competitive one. A lot of things have changed since the last time we covered this market in a...
48
by Ganesh T S on 2/28/2011