Synaptics
In a bid to demonstrate the advantages of its latest-generation SentryPoint fingerprint solutions, at this year's Computex event Synaptics came with a very interesting demonstration for breaking into a PC. By taking advantage of flaws in a fingerprint sensor implemented without end-to-end encryption, the company was able to showcase just how easy it is to hack into a PC using such a sensor. The ultimate purpose of course being to promote their own wares: the company says that its latest fingerprint solutions for PCs (as of late 2016) not only use end-to-end encryption, but can process the data in secure environments such as those enabled by the Intel SGX and Microsoft Windows 10 VBS. Fingerprint-based security used to be exotic on consumer devices just 15...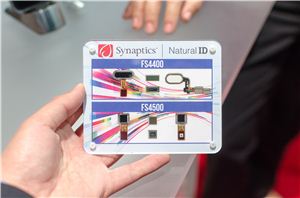 To some extent, Synaptics is not nearly as visible to consumers as a company like Intel or Qualcomm, but their role in touch interfaces and display driver ICs is...
4
by Joshua Ho on 1/17/2017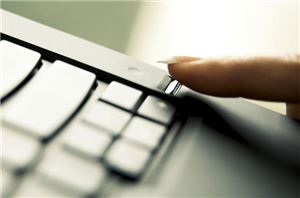 The importance of biometric authentication is growing these days because passwords, which are easy to remember, are usually not strong enough, whereas complex passwords are hard to remember and...
45
by Anton Shilov on 6/2/2016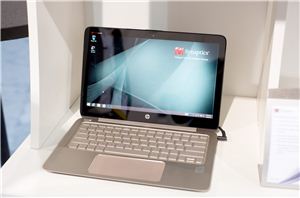 I stopped by Synaptics' booth at CES to spend some time with its new Clickpad 2.0. I'd been briefed on the new Clickpad a couple of months ago and...
8
by Anand Lal Shimpi on 1/14/2014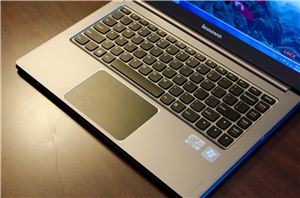 Late last week I talked a bit about Synaptics' smartphone touch technology, but today's announcements apply to their role in the notebook space. Today Synaptics is announcing two new...
7
by Anand Lal Shimpi on 8/20/2012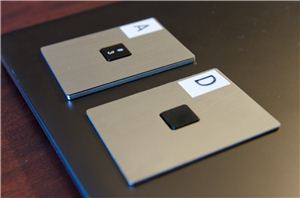 Earlier this month Synaptics announced the acquisition of Pacinian, a company that focused on physical keyboards that used capacitive touch. To expand, Synaptics has to look beyond clickpad and...
15
by Anand Lal Shimpi on 8/20/2012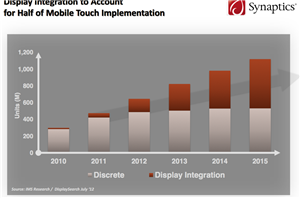 After Rick Bergman left AMD, a few familiar faces joined him at his new home Synaptics. Godfrey Cheng joined not too long after Bergman's departure as Synaptics' VP of...
10
by Anand Lal Shimpi on 8/17/2012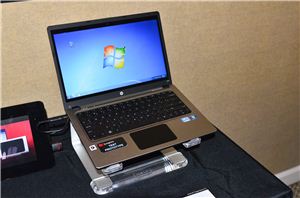 After snagging long time AMD/ATIer Godfrey Cheng, Synaptics is looking to significantly increase its public exposure. As a manufacturer of touch controllers and touch platforms in an increasingly touch...
7
by Anand Lal Shimpi on 6/8/2012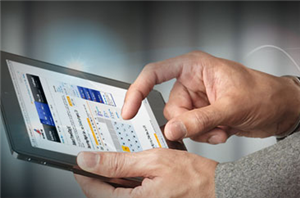 A couple of weeks ago one of my oldest friends in the industry, Godfrey Cheng, announced his resignation from AMD. Godfrey came over from the ATI side of the...
11
by Anand Lal Shimpi on 4/17/2012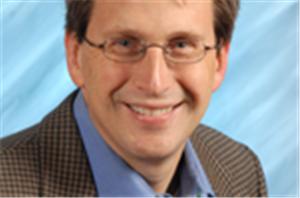 Last week I regrettably posted that AMD's Products Group GP, Rick Bergman, had left the company for unknown reasons. Tonight I got an email from Synaptics telling me that...
4
by Anand Lal Shimpi on 9/28/2011