Switches
Remote management of IT resources on the go has been a pain point for many an IT administrator. Many SMB networking equipment vendors have come out with cloud-based deployment and management options to address this. The options are backed up by both web-based and mobile app-based configuration capabilities. For example, Ubiquiti Networks offers hosted UniFi Cloud Controllers, while Netgear has been slowly expanding the lineup of SMB devices compatible with its Insight Management offering. D-Link is now joining the trend with the launch of Nuclias Connect and Nuclias Cloud remote network management solutions. Set to formally launch later this year, Nuclias Connect requires SMB administrators to install the Nuclias Connect Hub (DNH-100) priced at $240 in their network. Compatible access points (indoor-rated DAP-3666, 2x2 MU-MIMO...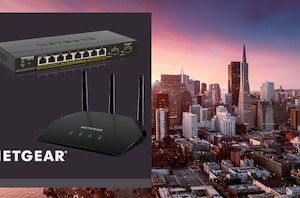 In addition to the consumer product announcements, Netgear is also releasing a number of new products targeting commercial deployments. The company has been heavily pushing cloud-managed devices in this...
8
by Ganesh T S on 1/7/2019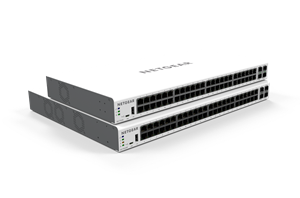 Netgear has introduced a number of new products in their business network switch lineup over the last couple of months. The most interesting one is the push towards more...
4
by Ganesh T S on 8/1/2018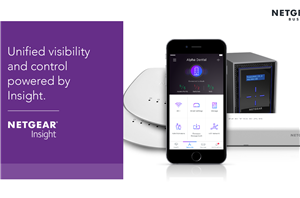 Netgear is a popular vendor in the SMB and SME market segments for switches and access points. While they do have full-blown managed switches, their smart offerings (which rely...
2
by Ganesh T S on 9/19/2017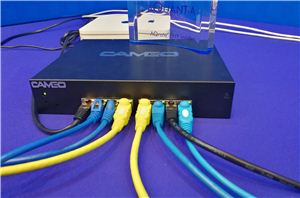 For users that have been following our recent coverage of Aquantia's new multi-gigabit Ethernet solutions for consumers, the AQtion AQC107 and AQC108 controllers (along with their corresponding PCIe cards)...
40
by Ian Cutress on 6/5/2017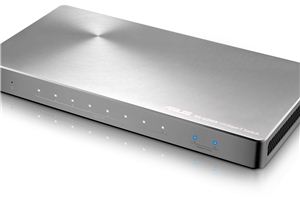 Back at CES, we saw what looked like a first budget-style entry into the 10GBase-T networking arena for low-cost, high-speed RJ-45 networking that would be backwards compatible with most...
22
by Ian Cutress on 10/10/2016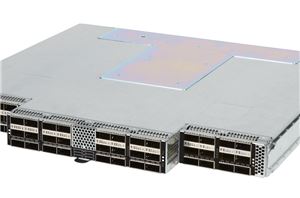 It was clear at SuperComputing 15 that Intel had two main things in mind to promote: Knights Landing, their new Xeon Phi product, and Omni-Path, their new 100 Gbps...
10
by Ian Cutress on 11/24/2015