Switch
This week at IFA Acer has introduced their first 2-in-1 convertible laptop with a discrete GPU. Based on Intel's 8th generation Core i-series CPU, the Switch 7 Black Edition system has a 13.5" display and uses a special passive cooling system that cools down the system's CPU and GPU without using any fans. The notebook will not be very affordable, but it will also be rather unique. In a bid to satisfy demands of users seeking for higher performance graphics, notebook makers this year decided to adopt discrete GPUs for low-power and relatively affordable laptops. To some degree, this happened because the performance of Intel's iGPUs hasn't shifted much as of late and, PC makers need to demonstrate performance improvements compared to previous-generation computers. A...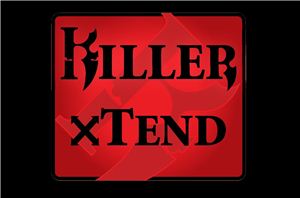 Imagine the scenario where you have a monster gaming PC, but you also use the same area to support a few internet connected consoles. Or that the Wi-Fi router...
4
by Ian Cutress on 5/30/2017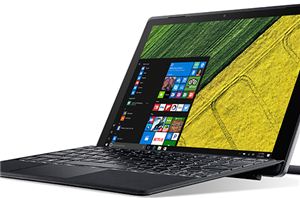 Acer this week introduced its new high-end 2-in-1 hybrid PCs that will be available later this year. The Acer Switch 5 will be aimed at users who require both...
14
by Anton Shilov on 4/28/2017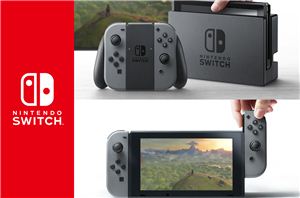 Last week was of course the launch of Nintendo's eagerly anticipated Switch console. The company's latest handheld console, the Switch is a bit of an odd duck in pretty...
59
by Ryan Smith on 3/6/2017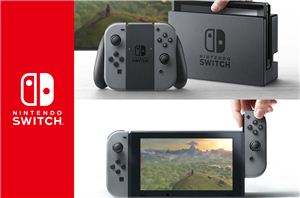 This morning in Tokyo, Nintendo held their long-awaited full product launch briefing for their upcoming console, the Nintendo Switch. Previously unveiled back in October of 2016, Nintendo has been...
109
by Ryan Smith on 1/13/2017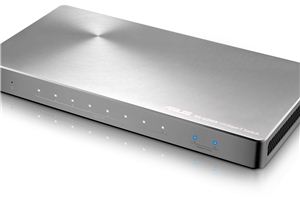 Back at CES, we saw what looked like a first budget-style entry into the 10GBase-T networking arena for low-cost, high-speed RJ-45 networking that would be backwards compatible with most...
22
by Ian Cutress on 10/10/2016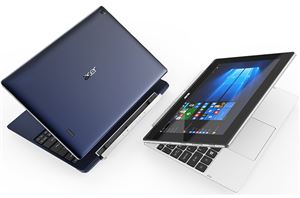 Acer has introduced two new affordable 2-in-1 hybrid PCs ahead of Computex trade show. Both systems are based on Intel's quad-core Atom processors, feature 10" multi-touch IPS displays and...
13
by Anton Shilov on 5/30/2016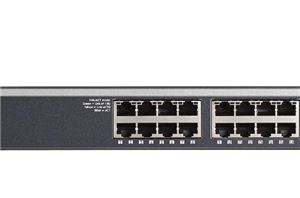 In early 2013, Netgear launched the XS708E (8x 10GBASE-T with 1x shared 10G SFP+) unmanaged switch, the XS712T (12x 10GBASE-T with 2x shared 10G SFP+) smart managed switch and...
11
by Ganesh T S on 8/31/2015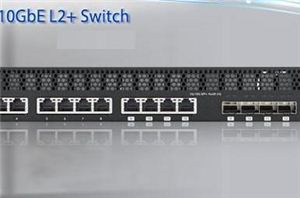 ZyXEL has a track record of making affordable networking equipment for both home users and service providers. Post-CES, the company has made a couple of product line announcements that...
29
by Ganesh T S on 2/24/2015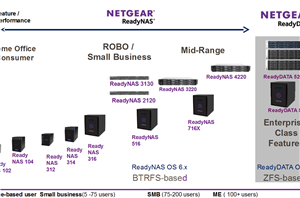 Netgear is introducing a trio of products targeting SMBs and SMEs today. The primary product is a modular switch chassis, while the second one is a new WLAN controller...
0
by Ganesh T S on 1/19/2015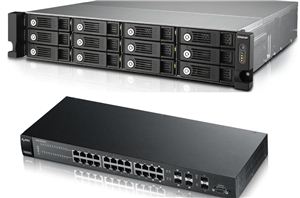 Small and medium sized businesses (SMBs) and datacenter operators are minimizing the footprints of their computing equipment using virtualization. Heavily virtualized environments require a good network backend (efficient IP-SANs...
15
by Ganesh T S on 8/15/2013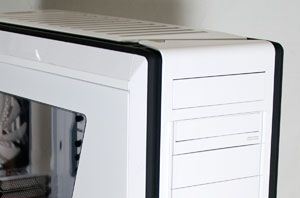 NZXT recently released the Switch 810, a new high-end full tower model they proudly had on display at CES at the same time they were seeding samples to reviewers...
29
by Dustin Sklavos on 2/1/2012