Super Flower
Last year at Computex we did a round-up of some really crazy 3000W power supplies. These were essentially two PSUs in a single chassis, but the idea was to power multiple mining graphics cards. The quality of the units was questionable, and they didn't adhere to any 80 PLUS specification. This year, we have a true high powered unit on show, however SuperFlower will not sell it to you. The 2500W design is based on the company's 2000W model, which is at retail, but with better binned components in order to keep the same rating efficiency. It's large, and comes with a wide array of connectors. In order to achieve 2500W, the company is pushing 200+ amps through the main rail. Due to the power...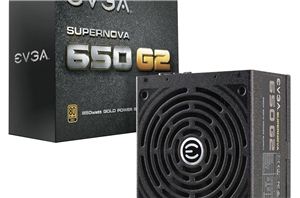 As users are becoming more and more aware of how PSUs operate and what the real energy requirements of their systems are, sales of high wattage units decrease in...
17
by E. Fylladitakis on 6/13/2015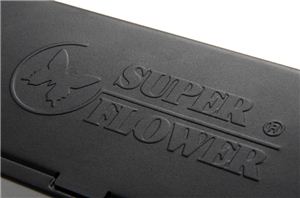 A new record was broken today, as Super Flower announced the release of the most powerful consumer PSU ever made, the Leadex Platinum 2000W. The PSU has been allegedly...
65
by E. Fylladitakis on 1/30/2015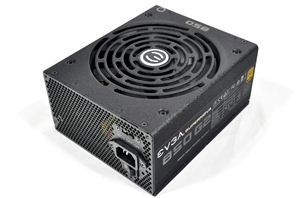 Diversification is an important strategy for any company that wants to continue to grow, especially if their initial market segments become saturated. We've seen motherboard, memory, and now graphics...
23
by E. Fylladitakis on 5/30/2014