Super Flower
As users are becoming more and more aware of how PSUs operate and what the real energy requirements of their systems are, sales of high wattage units decrease in relevance to middle range units. Many manufacturers realize that and they began marketing high performance products of reasonable power output and pricing instead of focusing their efforts on high output units. In that light, EVGA expanded their very popular G2 PSU series downwards, adding 550W and 650W models to it. EVGA's G2 series is synonymous with the excellent balance between cost, quality and performance. We have seen their capabilities in our review of the 850W version. After all, there is good reason why the Super Flower Leadex platform is so popular. The new 550W and 650W...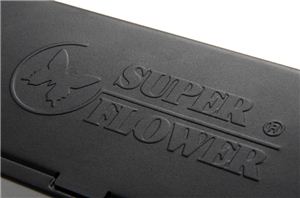 A new record was broken today, as Super Flower announced the release of the most powerful consumer PSU ever made, the Leadex Platinum 2000W. The PSU has been allegedly...
65
by E. Fylladitakis on 1/30/2015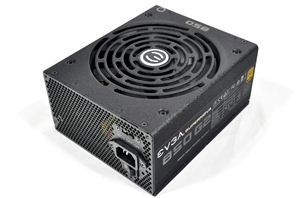 Diversification is an important strategy for any company that wants to continue to grow, especially if their initial market segments become saturated. We've seen motherboard, memory, and now graphics...
22
by E. Fylladitakis on 5/30/2014