StoreMI
In a blink-and-you'll-miss-it moment, AMD quietly dropped distribution and support for the company's StoreMI software at the start of this month. The technology, launched back in 2018, was AMD's answer to Apple's Fusion Drive and other hybrid drive programs that allow a SSD and a HDD to be merged into a single logical volume. However it looks like AMD has decided to take a different direction with their hybrid drive efforts, as the company has dropped the software in favor of another program that's expected to be launched this quarter. In a product change advisory published to their website last month (but only noticed recently), AMD announced that they would be halting the distribution of and support for the StoreMI software. The software itself would...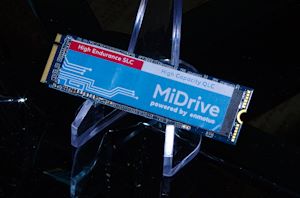 For consumer storage, CES 2020 brought a new wave of competition for PCIe 4.0 SSDs and promise of faster portable SSDs, but the most intriguing product demo was from...
42
by Billy Tallis on 1/30/2020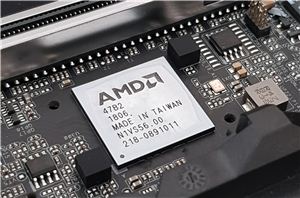 One of the secondary stories from Computex was that AMD and its partners were set to launch a new generation of mid-range chipsets and motherboards with the new lower-power...
60
by Gavin Bonshor on 7/31/2018