SteelSeries
Today SteelSeries is bringing back one of their classic peripherals, outfitted with the latest tech. SteelSeries launched the Sensei Mouse back in 2009 and it quickly became one of their most popular mice, especially in e-sports, and the company has been fielding requests to re-release this model. So for its tenth anniversary, SteelSeries is bringing back the Sensei but with new features and improvements to the original design. Left-handed gamers will appreciate that SteelSeries hasn't changed the ambidextrous design, and the new mouse features the exact same dimensions as the original, which first launched as the SteelSeries Xai back in 2009, before being rebranded as the Sensei. The new mouse builds on the original though, featuring an updated sensor dubbed the TrueMove Pro. This optical...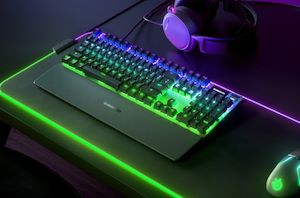 During Computex 2019, SteelSeries announced two new keyboards with a new switch type and a newly designed switch concept. Both the SteelSeries Apex Pro and Apex Pro TKL feature...
7
by Gavin Bonshor on 5/30/2019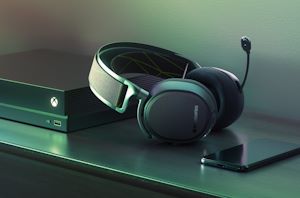 SteelSeries is well-known in the gaming headset industry, and we've been fortunate enough to test out some of their products in the past, including the amazing Arctis Pro with...
16
by Brett Howse on 4/23/2019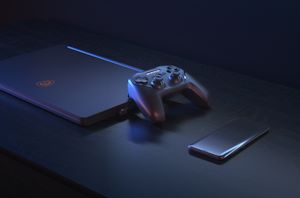 Today SteelSeries is announcing a new controller in their stable of accessories dubbed the Stratus Duo, joining the Stratus XL from the company, and adding some new features and...
9
by Brett Howse on 1/29/2019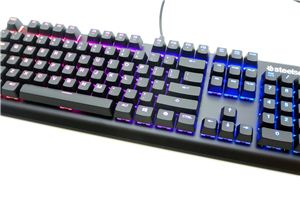 Today we are taking a look at the SteelSeries Apex M750, the highest-end mechanical keyboard that SteelSeries currently offers. The Apex M750 also sports the company's new QX2 mechanical...
16
by E. Fylladitakis on 9/7/2018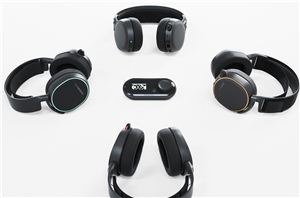 Today SteelSeries is announcing a couple of updates to their headset lineup. The Actis lineup is getting a bit of a facelift, and the SteelSeries GameDAC, which previously was...
22
by Brett Howse on 8/28/2018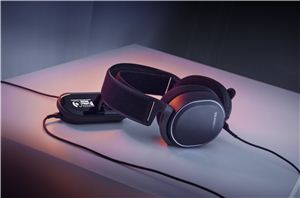 SteelSeries is a well-known manufacturer in the PC accessory space, and have been in the gaming headset market for some time. Today they are launching two new products at...
32
by Brett Howse on 3/13/2018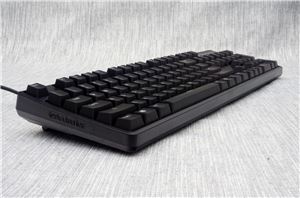 SteelSeries is a well-known manufacturer of gaming peripherals. Despite that, until recently they offered only a handful of mechanical keyboards, and those were using proprietary switches. Today we are...
60
by E. Fylladitakis on 6/10/2016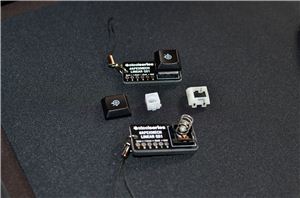 SteelSeries is best known for their keyboards, with MSI using SteelSeries designed keyboards in their gaming laptops for quite a few years now. They have a variety of other...
9
by Jarred Walton on 1/14/2015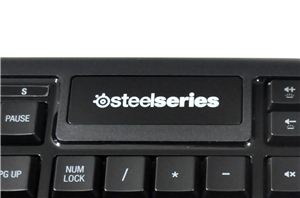 RGB variants of mechanical keyboards are very popular nowadays, but what about those users that want to stick with a classic membrane keyboard and gamers on a budget? SteelSeries'...
19
by E. Fylladitakis on 10/20/2014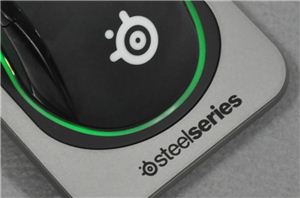 SteelSeries is a manufacturer of gaming-related peripherals and hardware with a very large selection of products. Today, we have their most advanced (and expensive) mouse, the Sensei Wireless. Can...
83
by E. Fylladitakis on 5/1/2014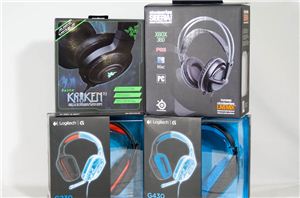 People underspend on peripherals. There, I said it. Paying up for quality, be it a keyboard, a mouse, or a gaming headset, usually results in a measurably better experience...
25
by Dustin Sklavos on 8/30/2013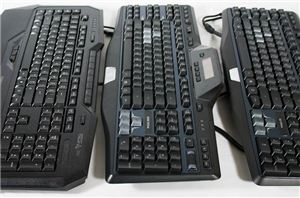 I recently had an extended chat with a product manager at Corsair over keyboards. Their Vengeance K-series mechanical keyboards have apparently been selling well, and that's understandable; they're attractive...
46
by Dustin Sklavos on 8/2/2013