ST-Ericsson
Earlier this morning we stopped by ST-Ericsson to talk about their SoCs and modem platforms, and took a look at their new Thor M7450 baseband which includes both support for 10 MHz + 10 MHz carrier aggregation to realize full category 3 and 4 speeds, and of course category 4 support. M7450 is built on a 28nm LP bulk process, though I'm told that there will be future parts also supporting FD-SOI similar to the new L8580. This is the same IP block integrated into ST-E's L8580 SoC, and includes support for both TDD and FDD LTE alongside WCDMA/HSPA+, TD-SCDMA, and GSM, all the 3GPP suite. ST-E believes its modem architecture in M7450 is very different from traditional designs, as it leans more towards...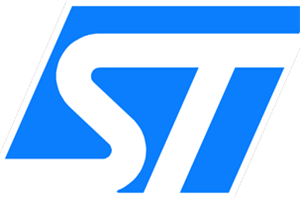 Amidst all the major hardware announcements at MWC2012 there are also some announcements coming out of the software side. The Portland Group (PGI) sent word this afternoon that their...
2
by Ryan Smith on 2/28/2012
There's a close relationship between process technology and performance/power consumption, and it's about to get even more important in mobile. We've already seen that with the transition to 40nm...
4
by Anand Lal Shimpi on 2/28/2012
ST-E is currently laying out its strategy for the company going forward, having suffered a tremendous reduction in revenue as the mobile market has changed dramatically over the past...
5
by Anand Lal Shimpi on 2/28/2012
Back at CES, then Sony Ericsson announced the Xperia S. Today at MWC 2012, the newly acquired Sony Mobile Communications announced two more Xperia NXT series devices - the...
10
by Brian Klug on 2/26/2012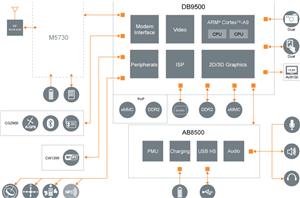 Up until now, if you wanted a Windows Phone, it'd implicitly come with a Qualcomm SoC inside. The Windows Phone platform started out with QSD8x50 (first generation Snapdragon), and...
10
by Brian Klug on 11/2/2011