SSDs
A PCIe Gen4 SSD controller can get more performance out of QLC NAND, but can a QLC SSD ever be more than a low-end drive?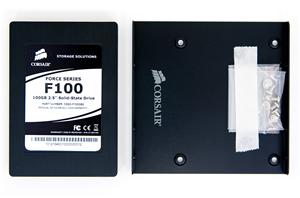 Late last year we were told that SandForce's client controller, the SF-1200 wouldn't be as solid of a performer as the SF-1500. It would be on par with Indilinx's...
63
by Anand Lal Shimpi on 4/14/2010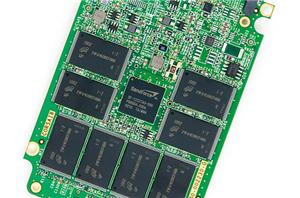 Testing is nearly complete on the last Corsair SSD that came my way, but this morning UPS dropped off another surprise: the Corsair Force SSD. Based on a derivative...
42
by Anand Lal Shimpi on 4/13/2010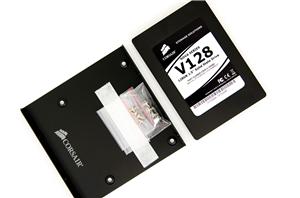 I haven't taken a look at a new Corsair SSD in a while. The company started out by shipping relatively uninteresting Samsung based SSDs, but since then we've seen...
12
by Anand Lal Shimpi on 4/10/2010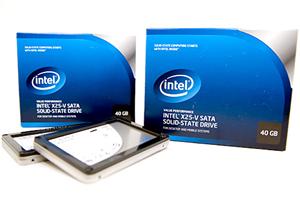 Intel has been shipping its value 40GB X25-V SSDs for a little while now, but the official launch was just 11 days ago. In our review we found...
87
by Anand Lal Shimpi on 3/29/2010