Speakers
Logitech has introduced its new Lightsync technology designed to add immersion to games as well as to visualize music or movie audio using RGB LEDs inside peripherals. The first two products to feature Lightsync are the G560 speaker system as well as the G513 mechanical gaming keyboard. Synchronizing ambient lighting with on-screen actions is a way to add immersion to games or movies and is something that has been on the table for a while now. Technically there are several ways to sync ambient lighting with on-screen actions: giving developers a way to control ambient lighting using an API, to analyze colors displayed by on the screen, or to analyze audio and somehow match lighting with sounds. Various companies have either explored or are exploring...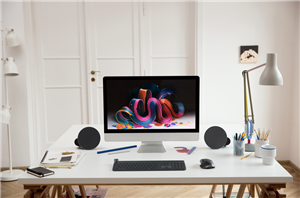 Logitech has been in the PC speaker game for some time, and they've just announced a new set into their portfolio. The MX Sound speaker system is a two-channel...
22
by Brett Howse on 9/4/2017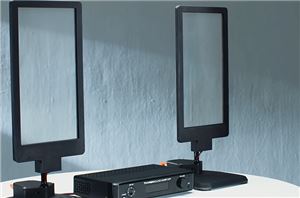 Turtle Beach has announced that it had built its first transparent directional speakers featuring its HyperSound technology. The company demonstrated an early prototype of the speaker set publicly at...
21
by Anton Shilov on 6/28/2016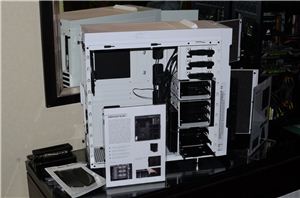 EagleTech is a brand that many of our readers may not be familiar with – like so many other electronics and gadgets companies, they have a large selection of...
2
by Jarred Walton on 1/10/2014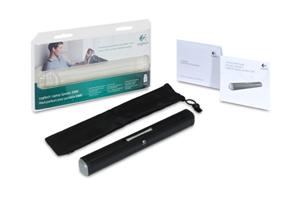 One last journey into the land of audio yields curious results; when last we spoke with Logitech they gave us the Z515 wireless speaker set, a curio that seemed...
29
by Dustin Sklavos on 12/1/2010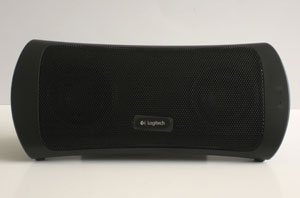 Laptop speakers are notoriously terrible. With the odd exception, very few notebooks have speaker systems that can do any kind of justice to music, movies, or even video games...
57
by Dustin Sklavos on 10/14/2010