SoC
Back on Monday we saw the surprise announcement from AMD and Samsung revealing a multi-year strategic partnership in which Samsung will license AMD's graphics IP. Since the announcement, we've been working to reach out to sources to try to dig a bit deeper into just what the deal entails. While it seems like AMD and Samsung are holding their most important cards close to their proverbial chest, we've managed to find some new high-level details of the deal, and how it looks like AMD and Samsung are setting up for a rather unique collaborative arrangement. Perhaps the biggest outstanding question is just how the licensing arrangement works – what exactly has Samsung licensed? It's also the trickiest question, and the one that our sources have...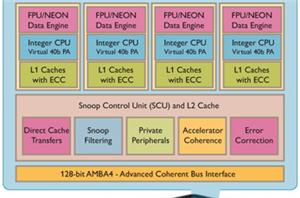 Last month TI announced it was the first to license ARM's next-generation Eagle core. Today, ARM is announcing the official name of that core: it's the ARM Cortex A15. Architectural...
36
by Anand Lal Shimpi on 9/9/2010
In our smartphone and tablet reviews we make sure to spend a good amount of time talking about the silicon powering these devices. There's no reason that handset and...
22
by Anand Lal Shimpi on 8/9/2010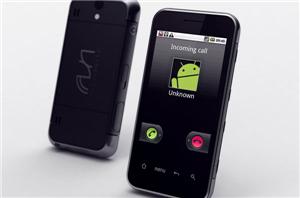 When I wrote my first article on Intel's Atom architecture I called it The Journey Begins. I did so because while Atom has made a nice home in netbooks...
68
by Anand Lal Shimpi on 5/4/2010