Snapdragon 821
Xiaomi's Mi MIX gives us a glimpse of the future. A pseudo-concept phone that's being produced in limited quantities and sold in China, it combines the latest technology with innovative design, resulting in a forward-looking phone with virtually no bezels on three sides of the screen and an amazing screen-to-body ratio.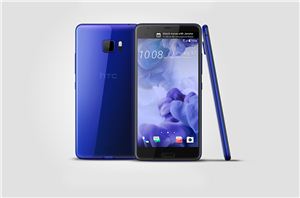 HTC added two new smartphones to its lineup today: the HTC U Play and HTC U Ultra. Both phones use an aluminum frame paired with a curved glass back...
36
by Matt Humrick on 1/12/2017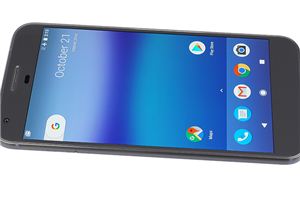 Google's latest phones, the Pixel and Pixel XL, still provide that pure Android experience along with at least two years of timely software and security updates. There's also Google...
250
by Matt Humrick & Brandon Chester on 11/8/2016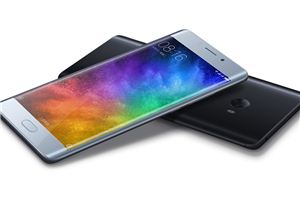 Xiaomi has added two new phones to its lineup: the Mi Note 2 and the Mi MIX. Both are flagship phones with large screens that emphasize performance and design...
55
by Matt Humrick on 10/25/2016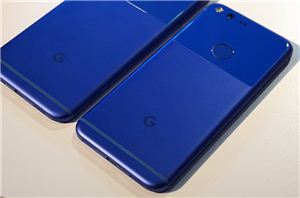 After Google's launch event today in San Francisco, I had an opportunity to get my hands on its new Pixel and Pixel XL phones. My initial impression is that...
73
by Matt Humrick on 10/5/2016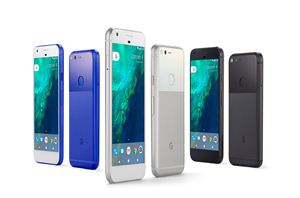 At an event today in San Francisco, Google unveiled its latest vision for Android smartphones—the Google Pixel and Pixel XL. For this generation, Google nixes the familiar Nexus name...
103
by Ryan Smith & Matt Humrick on 10/4/2016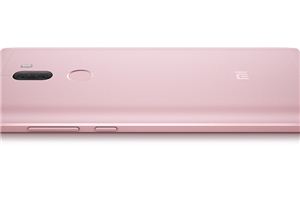 Xiaomi announced two new flagship smartphones today. The Mi 5s and Mi 5s Plus are updates to the Mi 5 / Mi 5 Pro and Mi 5 Plus phones...
23
by Matt Humrick on 9/27/2016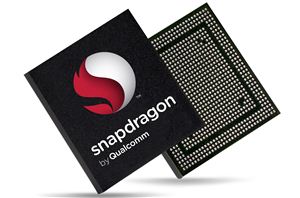 While Qualcomm already announced the Snapdragon 821, with the announcement details were rather sparse. Fortunately, today Qualcomm followed up with more details. Those that followed the announcement might recall...
32
by Joshua Ho on 8/31/2016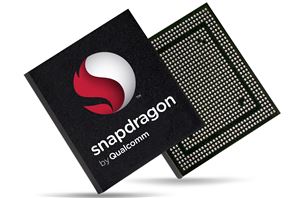 If you've been paying attention to the right places in the past few months it was probably obvious this was coming, but Qualcomm is announcing a higher tier to...
78
by Joshua Ho on 7/11/2016