Snapdragon 801
Xiaomi has always been a significant part of the Android ecosystem - even before they had ever launched a phone, they were already getting some level of attention from XDA-Developers and other custom ROM communities in the form of ports for MIUI. The launch of the Mi1 smartphone went almost unnoticed in places like the US, and compared to something like the Galaxy S2 at the time there wasn't all that much to be amazed by other than price. However, the launch of the Mi2 was notable as it was the first smartphone to launch with Qualcomm's Snapdragon S4 Pro with a quad core Krait CPU and Adreno 320 GPU. Although the specs of the phone were amazing, the truly incredible part was the...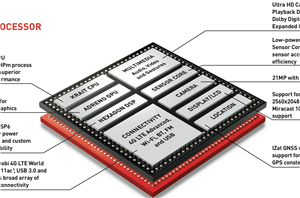 A couple of weeks ago at MWC, Qualcomm announced its Snapdragon 801 which was positioned as a speed bump for the next wave of flagship smartphones. Qualcomm touted a...
30
by Anand Lal Shimpi on 3/10/2014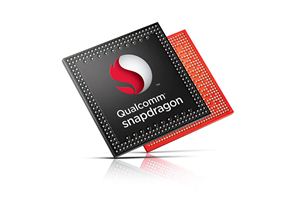 As Qualcomm continues to move its SoCs to 64-bit ARMv8 based cores, there's still demand for high-performance 32-bit solutions today. We're still some months away from Snapdragon 805 showing...
13
by Anand Lal Shimpi on 2/24/2014