Snapdragon 800
Today Qualcomm is rounding out its 64-bit family with the Snapdragon 808 and 810. Like the previous 64-bit announcements (Snapdragon 410, 610 and 615), the 808 and 810 leverage ARM's own CPU IP in lieu of a Qualcomm designed microarchitecture. We'll finally hear about Qualcomm's own custom 64-bit architecture later this year, but it's clear that all 64-bit Snapdragon SoCs shipping in 2014 (and early 2015) will use ARM CPU IP. While the 410, 610 and 615 all use ARM Cortex A53 cores (simply varying the number of cores and operating frequency), the 808 and 810 move to a big.LITTLE design with a combination of Cortex A53s and Cortex A57s. The latter is an evolution of the Cortex A15, offering anywhere from a 25 -...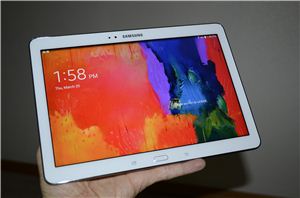 Samsung Galaxy series of tablets and smartphones have been well received since they first started appearing on store shelves, and with good reason. Not all manufacturers really get industrial...
125
by Jarred Walton on 3/22/2014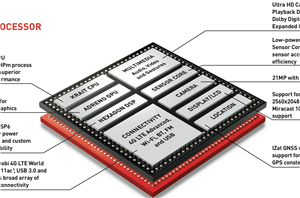 A couple of weeks ago at MWC, Qualcomm announced its Snapdragon 801 which was positioned as a speed bump for the next wave of flagship smartphones. Qualcomm touted a...
30
by Anand Lal Shimpi on 3/10/2014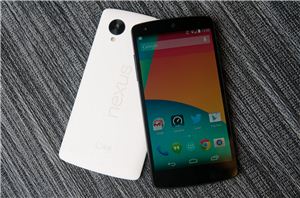 Each year, Google picks a silicon vendor, a hardware partner, and releases a new version of Android running on top of them. The result is a Nexus phone, and...
231
by Brian Klug on 12/5/2013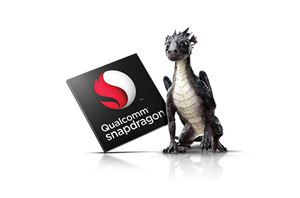 Qualcomm has had an incredible year. It wasn't too long ago that I was complaining about Qualcomm's release cadence, the lull between Scorpion and Krait allowed competitors like NVIDIA...
105
by Anand Lal Shimpi on 11/22/2013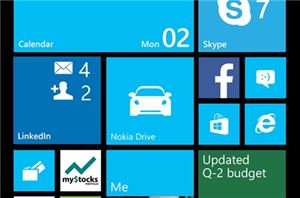 Today, Microsoft announced the third developer update to Windows Phone 8, which brings support for larger screens, and 1080p display resolution. This also means a larger start screen, going...
44
by Joshua Ho on 10/15/2013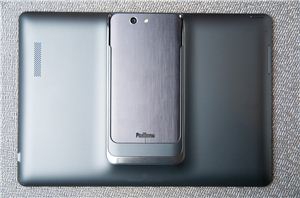 For a while now, ASUS has been pushing form factor boundaries in the mobile space, with dockables and other 2-in-one platforms that once seemed radical but really started making...
34
by Brian Klug on 9/17/2013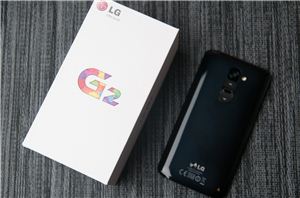 The LG G2 is the spiritual successor to the Optimus G, a device that we looked at last year and eventually went on to become the Nexus 4. LG...
120
by Brian Klug on 9/7/2013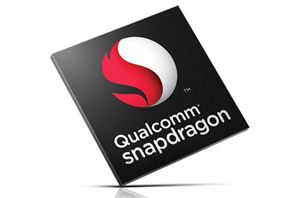 Hot off the heels of the Snapdragon 800 benchmarking event in San Francisco, LG has dropped a press release by noting that its next G series smartphone will include...
14
by Brian Klug on 6/19/2013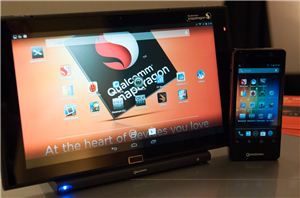 We've written about Snapdragon 800 (MSM8974) before, for those unfamiliar, this is Qualcomm's new flagship SoC with four Krait 400 CPUs at up to 2.3 GHz, Adreno 330 graphics...
115
by Brian Klug on 6/18/2013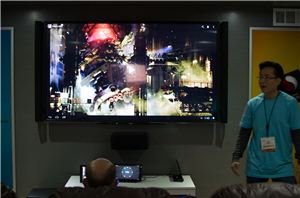 Qualcomm's already made waves here at CEs with their announcement of the new Snapdragon line-up, and to emphasize the point that Snapdragon 800 is more than just Krait 400...
3
by Jason Inofuentes on 1/9/2013