Smart TV
I'm not entirely sure I understand the point of MWC this year if everyone is going to pre-empt the show with announcements of their own (or in the case of the Galaxy S 4, wait until after the show to announce). Samsung does join the list of companies that are unveiling announcements prior to the show with the disclosure of its TV Discovery service. Samsung is in a very unique position in that it is not only a SoC, NAND, display and DRAM maker, but also a significant player in the smartphone, tablet and TV space. If any company is well positioned to understand the needs of the market, it's Samsung. With its fingers in many pots, Samsung quickly recognized a strong relationship...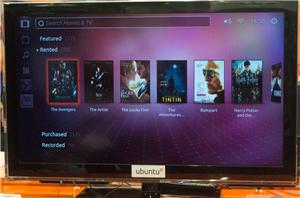 Canonical, a services and software company that backs open-source projects like Ubuntu, recently announced they would be moving to compete in the Smart TV space. The project, called Ubuntu...
3
by Jason Inofuentes on 1/12/2012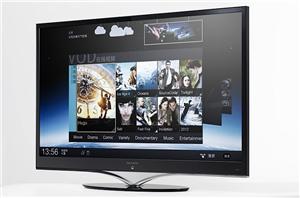 In 2011, Lenovo made a cursory effort to grab some of the consumer Android tablet space with the 7" K1, and a slightly more concerted effort to grab the...
3
by Jason Inofuentes on 1/9/2012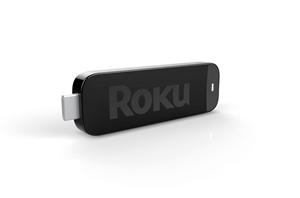 Smart TVs will be a big deal this year. If you sunk your money on one of last year's 3D sets, you probably don't want to do it again...
2
by Jason Inofuentes on 1/5/2012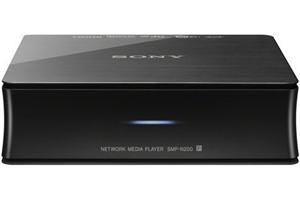 Moving TVs off the shelf is no easy task, so the industry joins in hyping initiatives every year. Last year it was 3D, this year it's Smart. We haven't...
6
by Jason Inofuentes on 9/19/2011