SM2262EN
Retail drives based on the Silicon Motion SM2262EN controller have arrived. The ADATA SX8200 Pro and HP EX950 are nearly identical drives that are replacing last year's flagship models from both brands.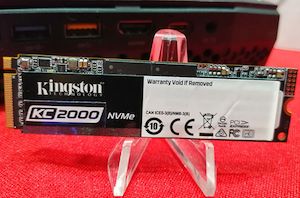 At this year's CES, Kingston demonstrated its first SSDs powered by Silicon Motion's controllers. The new KC2000-series drives are aimed at high-end client systems.
4
by Anton Shilov on 1/23/2019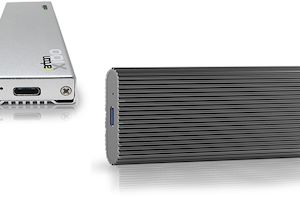 Mushkin introduced its new external SSDs featuring USB Type-C and Thunderbolt 3 interfaces and powered by desktop-class controllers. The Carbon X100 and the Carbon Z100 drives offer performance akin...
6
by Anton Shilov on 1/11/2019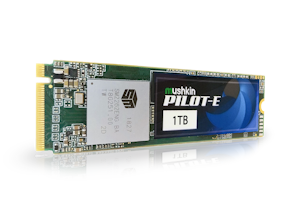 At CES, Mushkin provided their usual roadmap update detailing the next several SSDs they plan to release. There aren't any big surprises: several of the products have been mentioned...
2
by Billy Tallis on 1/11/2019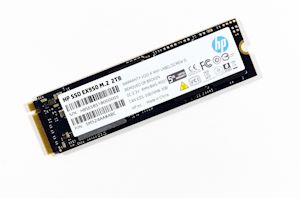 HP has announced a new high-end consumer NVMe SSD, the HP EX950. The EX950 is the successor to the very successful HP EX920, which for most of 2018 was...
12
by Billy Tallis on 1/9/2019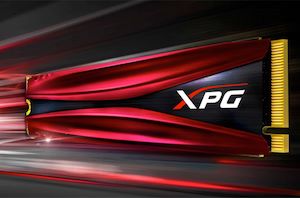 ADATA on Thursday introduced its highest-performing SSD to date, featuring sequential read speeds of up to 3.5 GB/s and random read speeds of up to 390K IOPS. The enthusiast-class...
11
by Anton Shilov on 12/13/2018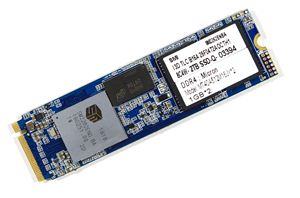 Silicon Motion's high-end NVMe controller is being updated as the SM2262EN. It sets new records by improving on the strengths of the original SM2262, but it also exacerbates the...
28
by Billy Tallis on 8/1/2018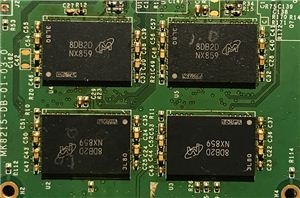 Micron yet has to formally introduce its 3rd generation 96-layer 3D TLC NAND flash. But as we've spotted on the Computex showfloor, SSDs based on the new type of...
15
by Anton Shilov on 6/11/2018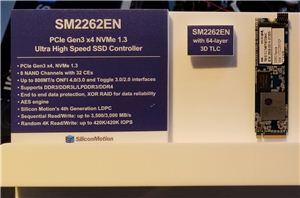 Silicon Motion, Inc controllers shipped in 30% of the world's SSDs last year. The company had a successful entry into the consumer SSD market and within just five years...
11
by Joe Shields on 6/7/2018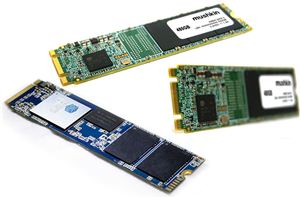 LAS VEGAS, NV — Mushkin on Wednesday formally announced its lineup of M.2 SSDs that it will be offering this year. All the drives are based on various controllers...
10
by Anton Shilov on 1/11/2018