SLC
Last year at Flash Memory Summit, Toshiba announced XL-FLASH, a specialized low-latency SLC 3D NAND flash memory that is their answer to Samsung's Z-NAND (and to a lesser extent, Intel's 3D XPoint). Few details were provided at the time, but this year Toshiba is ready to give out more information, including a timeline for bringing it to market: sampling starts next month, and mass production begins next year. The first XL-FLASH parts will use a 128Gb die, divided into 16 planes to support a much higher degree of parallelism than existing capacity-oriented 3D NAND parts. The page size will be 4kB, significantly smaller than what most 3D NAND uses, but that's not a surprise given that XL-FLASH is storing just one bit per cell rather...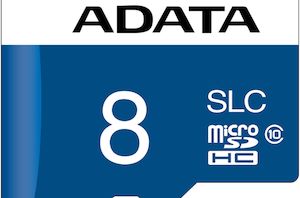 ADATA has introduced a new lineup of microSD cards that use SLC NAND and are aimed at industrial applications. By incorporating the lower-density and higher-reliability memory type, ADATA's IUDD362...
27
by Anton Shilov on 4/25/2019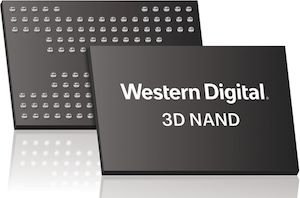 Western Digital is working on its own low-latency flash memory that will offer a higher performance and endurance when compared to conventional 3D NAND, ultimately designed to compete against...
22
by Anton Shilov on 3/12/2019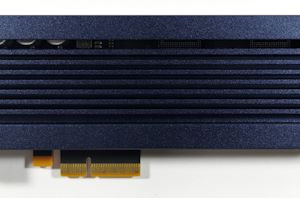 Samsung's 983 ZET is a high-end enterprise SSD and the first retail drive to feature Samsung's low-latency SLC Z-NAND flash memory. Designed for highly performance-bound workloads that favor IOPS...
46
by Billy Tallis on 2/19/2019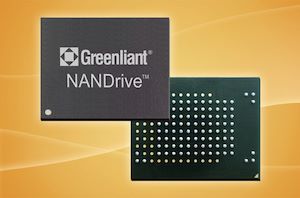 Greenliant, a developer of special-purpose NAND-flash storage devices, this week introduced its new lineup of ultra-high endurance SSDs. The NANDrive SSDs are aimed at write-intensive industrial applications, and utilize...
28
by Anton Shilov on 12/11/2018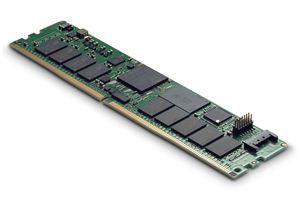 Micron is announcing today their next generation of NVDIMM-N modules combining DDR4 DRAM with NAND flash memory to support persistent memory usage models. The new 32GB modules double the...
48
by Billy Tallis on 11/13/2017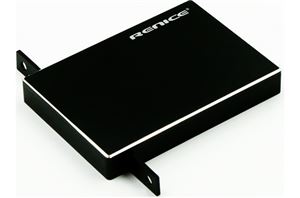 Shenzhen Renice Technology, a little-known maker of special-purpose SSDs from China, has introduced its new family of drives designed for military and rugged applications. What makes these new drives...
16
by Anton Shilov on 3/25/2016