SIGGRAPH
Kicking off momentarily will be NVIDIA's 2018 SIGGRPAH keynote. This is a bit of an unusual event for NVIDIA, as while they present at SIGGRAPH every year, it's normally a lower-key affair. Instead, this year the man himself, NVIDIA CEO Jensen "the more you buy, the more you save" Huang is giving a full keynote address at the show.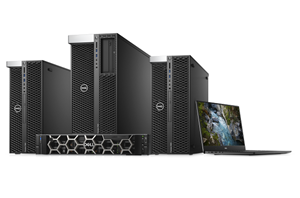 This year, Dell is celebrating the 20th anniversary of their Precision Workstations. The first Precision workstation, the Workstation 400, was released in 1997 and consisted of a 128MB graphics...
29
by Joe Shields on 8/1/2017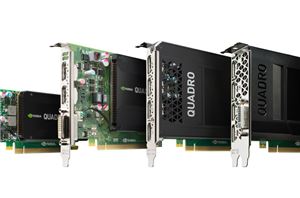 Back in March at GTC 2015, NVIDIA announced the first member and flagship of their Maxwell 2 generation of Quadro cards, the Quadro M6000. Packing a fully-enabled GM200 GPU...
27
by Ryan Smith on 8/11/2015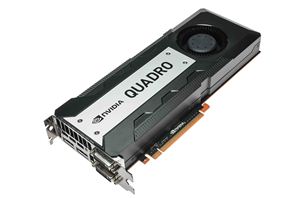 As SIGGRAPH 2013 continues to roll on, today's major announcements include those from NVIDIA. SIGGRAPH is NVIDIA's favored show for professional graphics and Quadro product announcements, with NVIDIA using...
22
by Ryan Smith on 7/23/2013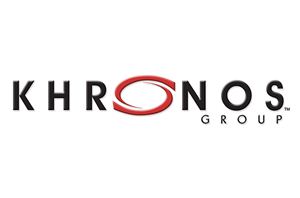 Kicking off this week is the annual SIGGRAPH conference, the graphics industry's yearly professional event. Outside of the individual vendor events and individual technologies we cover throughout the year...
29
by Ryan Smith on 7/22/2013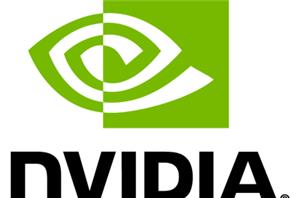 SIGGRAPH tends to be an interesting mix of announcements and demonstrations. Major vendors like NVIDIA like to make their announcements at their own trade shows – or at the...
12
by Ryan Smith on 8/12/2011