server
Last year IBM presented details about its new Power10 family of processors: eight threads per core, 15 cores per chip, and two chips per socket, with a new core microarchitecture, built on Samsung's 7nm process. New technologies such as PCIe 5.0 for add-in cards, PowerAXON for chip-to-chip interconnect, and OpenCAPI for a super wide memory support made Power10 sound like a beast, but the question was always about time to market – when could customers get one? Today IBM's Power10 E1080 Servers are being announced, aimed squarely at the cloud market.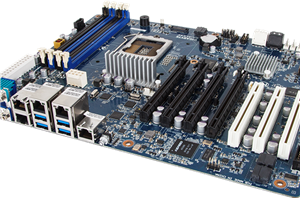 On the back of the Haswell launch a Gigabyte email dropped in our inbox regarding a pair of new single socket workstation motherboards they are launching for Haswell Xeons...
13
by Ian Cutress on 6/2/2013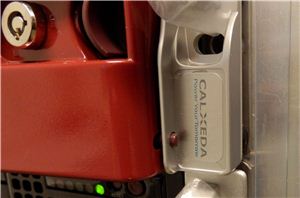 ARM based servers hold the promise of extremely low power and excellent performance per Watt ratios. It's possible to place an incredible amount of servers into a single rack—there...
102
by Johan De Gelas on 3/12/2013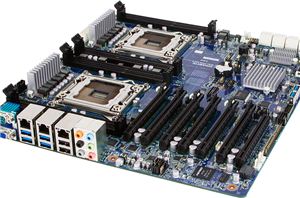 We recently reviewed a dual processor setup using the Gigabyte GA-7PESH1 and a pair of socket 2011 Xeons, with varied reactions from the point of view of a need...
13
by Ian Cutress on 1/29/2013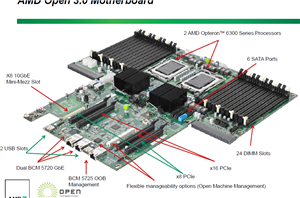 Remember our review of Facebook's first OpenCompute Server? Facebook designed a server for their own purposes, but quickly released all the specs to the community. The result was a...
10
by Johan De Gelas on 1/16/2013