Semiconductors
For those who haven't noticed the anti-contaminant "bunny suit" pictures floating around Twitter, this past weekend Ian and I took part in a tour of GlobalFoundries Fab 8 in Malta, New York. Joining a small media and analyst contingent, we were led behind-the-scenes through the cleanroom and support facilities, and had a chance to speak with select GlobalFoundries executives and managers. There wasn't a singular purpose or focal point of the tour, and in effect it was more like GlobalFoundries impressing upon us the visceral experience of witnessing their most advanced fab in active operation. This fab, Fab 8, is where GlobalFoundries will create 7nm, with EUV rumbling into motion for them and the rest of the industry.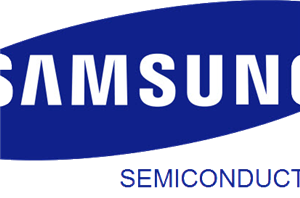 Today Samsung Semiconductor officialy announces mass production for its second generation 14nm FinFET manufacturing node. Early last year we saw Samsung announce mass production of its first generation FinFET...
32
by Andrei Frumusanu on 1/14/2016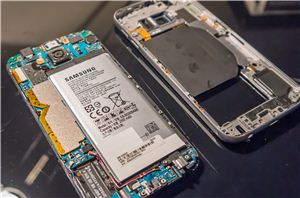 Over the past few years it's been somewhat expected tradition for Samsung Electronics to employ a strategy of multi-sourcing the SoC for their mobile devices. Most notably it's on...
113
by Andrei Frumusanu on 6/29/2015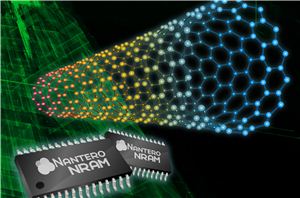 The race for next generation non-volatile memory technology is already on at full throttle. We covered Crossbar's ReRAM announcement last year and last week a very exciting company with...
35
by Kristian Vättö on 6/11/2015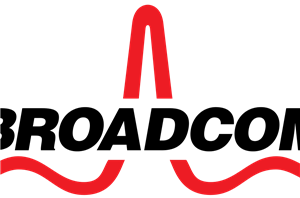 Today Avago Technologies announced their acquisition of Broadcom for 17 billion dollars in cash and 20 billion dollars worth of Avago shares. This will leave Broadcom shareholders with 32%...
33
by Brandon Chester on 5/28/2015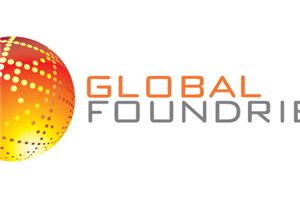 The history of the semiconductor manufacturing business is both a story of great success and great failure. On the one hand semiconductor manufacturing has allowed the creation of devices...
31
by Ryan Smith on 10/20/2014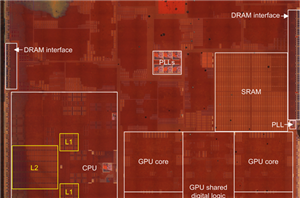 Learning about semiconductor physics and technology can be a daunting task. While it's easy enough to understand what a transistor does and some of the terminology thrown around, getting...
77
by Joshua Ho on 10/9/2014