SD cards
In a world where NAND storage density, capacity, and low cost matter the most, key metrics that take a back seat include endurance and retention rates. For users who want high endurace and retention rates, who want to ensure that their memory cards last for a long time, Western Digital's SanDisk has recently launched its Max Endurance microSD cards that promise increased endurance, reliability, and are covered with a massive warranty. The SanDisk Max Endurance lineup of microSD cards includes models featuring a 32 GB, 64 GB, 128 GB, and 256 GB capacity. Western Digital does not indicate which type of 3D NAND memory it uses for these cards or their terabytes-to-be-written (TBW), but it is reasonable to think that these products have some additional...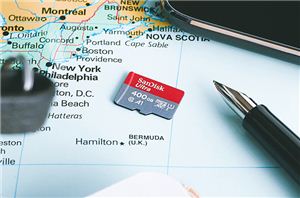 Today Western Digital is taking the wraps off of the industry's first microSDXC card with a 400 GB capacity. The card is aimed at Google Android-based smartphones or tablets...
18
by Anton Shilov on 8/31/2017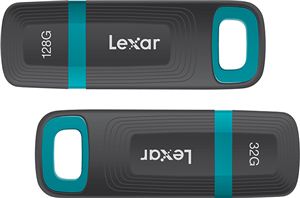 Micron this week announced plans to discontinue its Lexar removable media storage business as a part of the company's strategy to shift to higher margin NAND flash-based products. The...
18
by Anton Shilov on 6/28/2017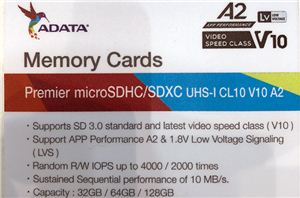 ADATA displayed its first microSD card that is compliant with the App Performance 2 (A2) specification introduced earlier this year at Computex. The company is mulling to release the...
10
by Anton Shilov on 6/13/2017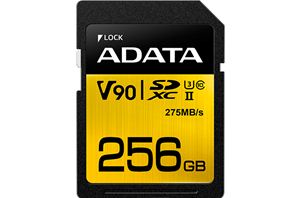 After previously demonstrating them back at CES, ADATA has officially launched its SD cards based on 3D MLC NAND. The new Premier ONE UHS-II cards offer capacities up to...
18
by Anton Shilov on 4/17/2017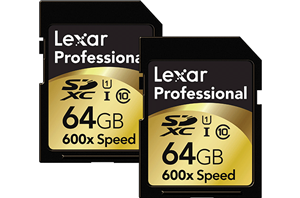 The SD Association has made three important announcements in the course of the past couple of weeks. First is the introduction of its UHS-III bus that increases the potential...
17
by Anton Shilov on 3/11/2017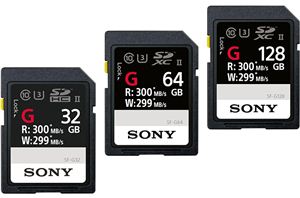 Sony has announced its new lineup of SD cards for advanced 4K/8K, DSLR, and mirrorless cameras. The new SF-G-series memory cards use the UHS-II bus and one of Sony's...
19
by Anton Shilov on 2/24/2017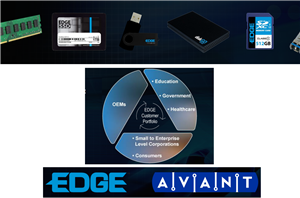 As part of our CES 2017 vendor visits, we talked to Mushkin and Edge Memory about their upcoming products. For those unaware, both Mushkin and Edge Memory are brands...
16
by Ganesh T S on 1/23/2017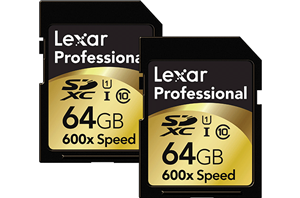 The SD Association this week announced the SD Specification 5.1, which will introduce the so-called Application Performance Classes that will specify minimum read and write IOPS performance supported by...
21
by Anton Shilov on 11/28/2016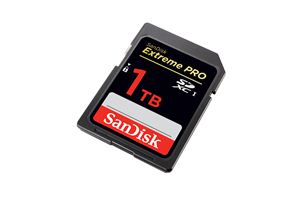 In recent years we have seen the development of 3D NAND push up the capacity and push down the prices of all sorts of flash devices, from SSDs to...
25
by Ryan Smith on 9/20/2016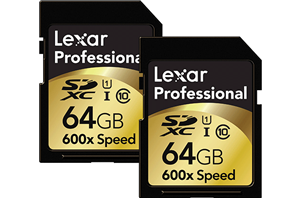 The SD Association, the multi-vendor consortium responsible for developing standards for Secure Digital flash memory cards, has unveiled the newest version of the Secure Digital standard, SD 5.0. The...
14
by Anton Shilov on 3/1/2016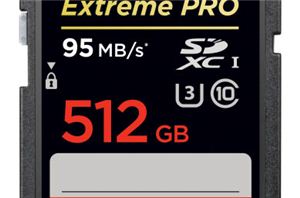 While we don't usually cover SD cards, SanDisk's announcement of 512GB Extreme PRO SD card caught my eye today. There are currently only a couple of 256GB SD cards...
54
by Kristian Vättö on 9/11/2014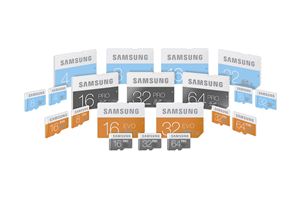 With the rapid decrease of NAND prices in the last few years, the SD card market has more or less become a commodity with very little differentiation. We don't...
46
by Kristian Vättö on 4/7/2014