Samsung
The Enterprise and Datacenter SSD Form Factor family of standards is now about three years old, and continues to evolve. The EDSFF form factor options are gaining traction in several markets, and lessons learned by early adopters are still driving tweaks to the specifications. The myriad variations under the EDSFF umbrella have not been simplified much, but at least the brief format war between the EDSFF E1.S form factor and Samsung's NF1 has concluded, with Samsung now supporting and contributing to the E1.S standard. As EDSFF adoption increases, we'll probably see several variants fall into irrelevance, as happened to some of the less popular M.2 card sizes. But even once it's clear which members of the EDSFF family are succeeding in the market, the...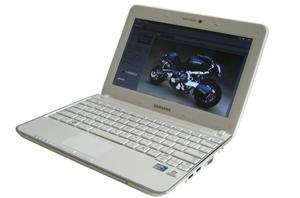 Pine Trail netbooks are pretty much all the same: they give you a 10.1" 1024x600 display and pitifully slow CPU and GPU performance, but that's balanaced by good battery...
24
by Dustin Sklavos on 7/28/2010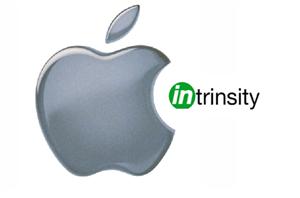 Intrinsity is not a name immediately recognized by today's average consumer. However, keen followers of the application processor market recognize its claim to fame as the firm behind the...
24
by Ganesh T S on 4/28/2010