Samsung LSI
Samsung this morning has dropped as brief teaser about their next-generation Exynos SoC. Dubbed "Exynos is back", Samsung is revealing that there will be a proper announcement for the new SoC on January 12, which would fall on the first full day of CES. Being that this is a teaser, any details are non-existent. But it's worth noting that Samsung is promising "A whole new Exynos is coming". Which hopefully is a sign that Samsung has spent the last couple of years hard at work on improving their future designs. Although the most recent high-end Exynos designs (e.g. Exynos 990) have been decent, they've been overshadowed by rival Qualcomm's designs – not to mention Apple's own market-leading parts. The last few iterations of the chip have...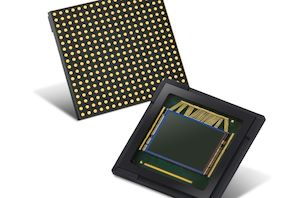 Samsung today has announced a brand-new flagship sensor in the form of the ISOCELL GN1. The new sensor is seemingly a follow-up to the 108MP ISOCELL HMX and HM1...
69
by Andrei Frumusanu on 5/19/2020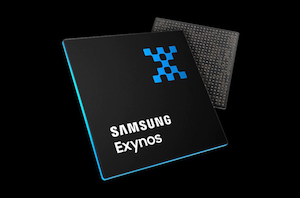 The fate of Samsung's custom CPU development efforts has been making the rounds of the rumour mill for almost a month, and now we finally have confirmation from Samsung...
42
by Andrei Frumusanu on 11/4/2019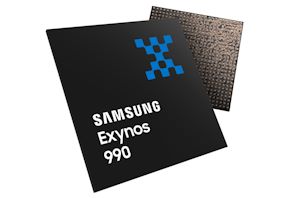 Today Samsung unexpectedly announced the brand new Exynos 990 chipset – likely to be Samsung's flagship SoC for 2020, employing the newest IP and offering the newest features on...
52
by Andrei Frumusanu on 10/23/2019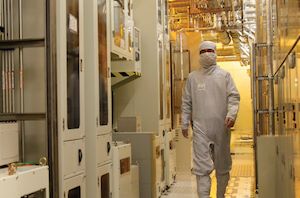 Being among the largest contract makers of semiconductors and among leading developers of chips for various applications, Samsung Electronics wants to become the world's leader in these industries. To...
27
by Anton Shilov on 4/24/2019