Samsung LSI
The fate of Samsung's custom CPU development efforts has been making the rounds of the rumour mill for almost a month, and now we finally have confirmation from Samsung that the company has stopped further development work on its custom Arm architecture CPU cores. This public confirmation comes via Samsung's HR department, which last week filled an obligatory notice letter with the Texas Workforce Commission, warning about upcoming layoffs of Samsung's Austin R&D Center CPU team and the impending termination of their custom CPU work. The CPU project, said currently to be around 290 team members large, started off sometime in 2012 and has produced the custom ARMv8 CPU microarchitectures from the Exynos M1 in the Exynos 8890 up to the latest Exynos M5 in...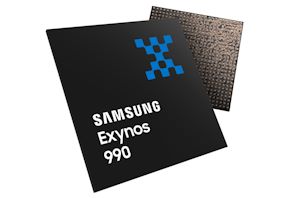 Today Samsung unexpectedly announced the brand new Exynos 990 chipset – likely to be Samsung's flagship SoC for 2020, employing the newest IP and offering the newest features on...
52
by Andrei Frumusanu on 10/23/2019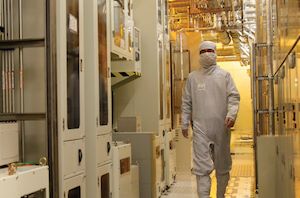 Being among the largest contract makers of semiconductors and among leading developers of chips for various applications, Samsung Electronics wants to become the world's leader in these industries. To...
27
by Anton Shilov on 4/24/2019