RX 480
Shipments of discrete graphics processing units (GPUs) are traditionally high in the third quarter as PC makers and retailers gear up for the holiday season and build up stocks of components. Q3 2016 was particularly good for standalone GPUs because both AMD and NVIDIA introduced a number of new products for different market segments from May to August. Sales of discrete graphics cards for desktop PCs hit a two-year high in the third quarter, according to data released by Jon Peddie Research. What is important is that standalone GPUs performed very well despite a shrink of PC sales.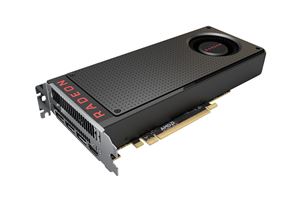 In what's hopefully the final chapter on AMD's saga over the last week with the Radeon RX 480's power consumption, AMD has posted the previously promised 16.7.1 driver set...
105
by Ryan Smith on 7/7/2016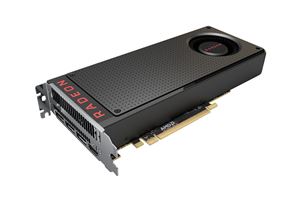 Following up on this weekend's statement from AMD about a potential power issue with the reference Radeon RX 480, AMD has just sent over their previously promised update on...
121
by Ryan Smith on 7/6/2016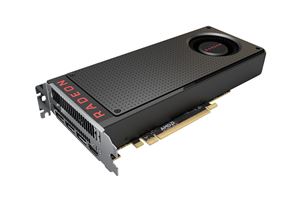 Following up on this week's Radeon RX 480 launch, there has been some questions raised about the power consumption of the card. This is after some sites whom directly...
181
by Ryan Smith on 7/2/2016