Recall
HP started a voluntarily recall program of around 50,000 batteries back in early 2018. This year the company expanded the program with another 78,500 battery packs as it had received eight more complaints from its customers. HP initiated this recall in January, however due to the US Government shutdown earlier this year, the recall has only now been publically announced by the Consumer Product Safety Commission.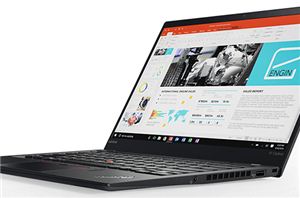 Lenovo this week has began a voluntarily recall of some of its 5th Generation (Kaby Lake, Intel 7000-series) ThinkPad X1 Carbon notebooks because of an unfastened screw that can...
8
by Anton Shilov on 2/7/2018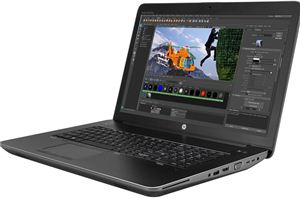 HP has initiated a voluntarily recall of a number of laptop batteries. These batteries are used inside various Envy, ProBook and ZBook notebooks over the past two years due...
13
by Anton Shilov on 1/7/2018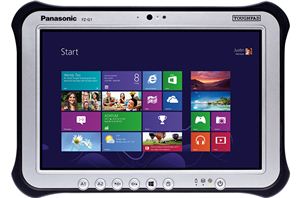 Panasonic this week announced a voluntary recall of batteries due to fire and burn hazards. The battery packs being recalled were used in one of its rugged tablets. In...
30
by Anton Shilov on 5/20/2017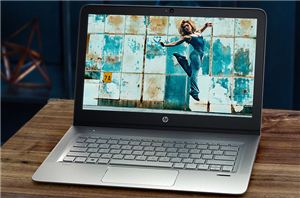 HP has expanded its voluntary recall of batteries due to fire and burn hazards. The batteries were used for various laptops sold under the HP and Compaq brands between...
19
by Anton Shilov on 1/26/2017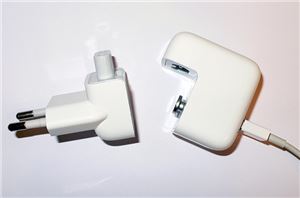 Apple has announced today that they are recalling AC wall plug adapters for its MacBook laptops and iPads in select countries. The issue stems from a design flaw that...
25
by Anton Shilov on 1/28/2016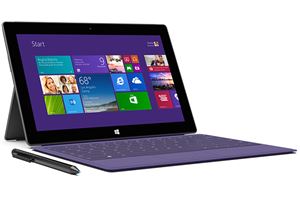 Microsoft plans to recall power cables for previous-generation Surface Pro tablets. The cords can overheat and pose fire hazard, according to reports. While Microsoft recalls millions of cables, the...
28
by Anton Shilov on 1/20/2016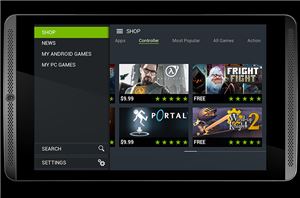 NVIDIA sends word this morning that they are initiating a recall on the SHIELD Tablet. Being announced today and taking effect immediately, the tablets are being voluntarily recalled by...
30
by Ryan Smith on 7/31/2015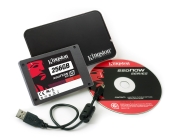 While I was at CTIA last week I ran into a friend from Kingston who let me know about an issue with the JMicron JMF618 based SSDNow V100 SSDs...
20
by Anand Lal Shimpi on 3/28/2011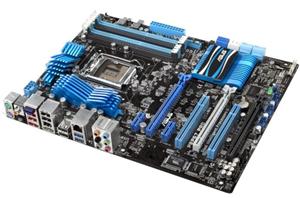 Let's recap. Intel launched Sandy Bridge. Intel found a bug in the 6-series chipset, necessary for all Sandy Bridge systems. Intel issued a stop shipment on all 6-series parts...
58
by Anand Lal Shimpi on 2/8/2011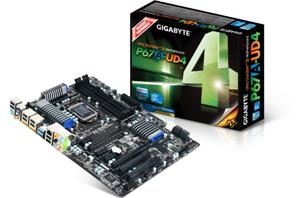 Yesterday Intel announced the largest stop shipment/recall I can remember it ever making (excluding FDIV). The product in question? All 6-series chipsets, a necessary part of any Sandy Bridge...
86
by Anand Lal Shimpi on 2/1/2011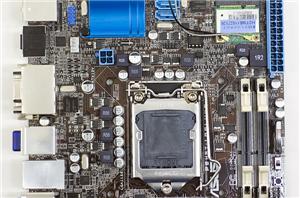 I just got off the phone with Intel's Steve Smith (VP and Director of Intel Client PC Operations and Enabling) and got some more detail on this morning's 6-series...
127
by Anand Lal Shimpi on 1/31/2011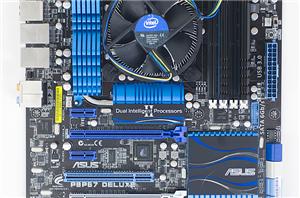 In our Sandy Bridge review I pointed out that Intel was unfortunately very conservative in one area of the platform: its chipset. Although the 6-series chipset finally brought native...
162
by Anand Lal Shimpi on 1/31/2011