RAZR
At the beginning of this year Intel finally unveiled its Atom Z2460 (Medfield) smartphone platform. The single-core, dual-thread CPU ran at up to 1.6GHz and was paired with a PowerVR SGX 540 GPU from Imagination Technologies. Most of the first Z2460 smartphones announced simply leveraged Intel's Medfield Form Factor Reference Design (FFRD). This approach guaranteed minimal risk for the device vendor, while introducing a completely new way to address the market for Intel. If the typical device markers weren't biting at the opportunity to ship an Intel phone, Intel would simply build its own and sell it directly to carriers and others who wanted it. The major exception was Motorola. At CES this year Motorola announced it would be building smartphones and tablets based...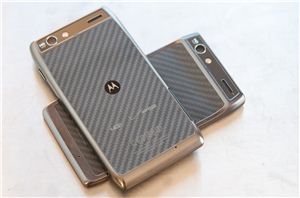 For a while now, our chief complaint when talking about 4G LTE handsets has been battery life. The combination of 45nm cellular basebands, ever increasing screen size, and 4x...
45
by Brian Klug on 2/14/2012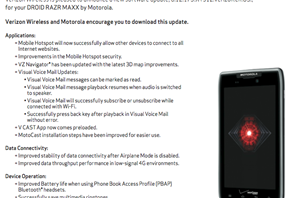 While we don't usually cover every software update on every platform, I thought it worth noting something special about the new update which will begin going out shortly to...
7
by Brian Klug on 2/3/2012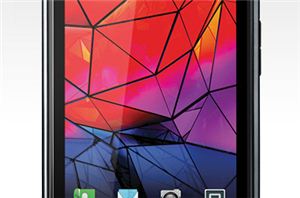 A while ago, Motorola announced plans to start unlocking bootloaders on devices "where operator and channel partners will allow it" sometime in 2011. While it's clear now (with that...
14
by Brian Klug on 1/30/2012