Razer
Razer has announced its new flagship Basilisk Ultimate wireless gaming mouse aimed at esports and FPS gamers. The Basilisk Ultimate uses Razer's latest sensor, latest optical switches, and features a HyperSpeed wireless connectivity technology that promises an ultra-low lag. To make the mouse catch eyes, it features 14 RGB lighting zones that can be programmed using the company's software. The Razer Basilisk Ultimate is based on the company's in-house designed Focus+ optical sensor featuring a 20,000 SPI precision, a 650 IPS maximum speed, and a 50G acceleration. The sensor is paired with an SoC that enables multiple features which improve its accuracy and cut down response time of this wireless mouse. In particular, the Smart Tracking capability automatically calibrates the sensor across different surfaces; the...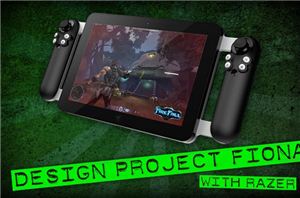 Razer garnered a lot of press at CES this year with their Fiona gaming tablet, a 10.1" Windows-based tablet packing a Core i7 processor and two joystick handles featuring...
36
by Vivek Gowri on 10/4/2012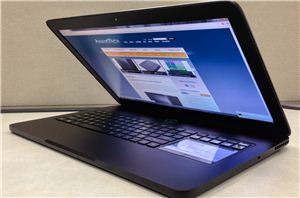 Earlier this year, Razer handed me a Blade evaluation unit and told me to go wild. Considering the company had no previous experience with developing PC laptop hardware, I...
60
by Vivek Gowri on 10/3/2012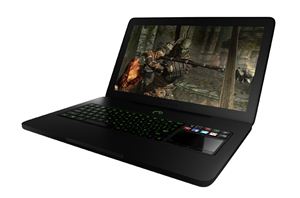 Earlier this year, I took a look at Razer's first foray into gaming systems, the Blade notebook. I came away pretty impressed overall, particularly with the level of design...
45
by Vivek Gowri on 8/31/2012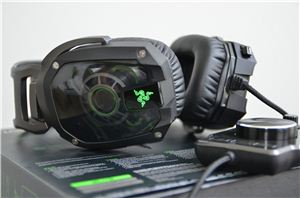 What is it? Razer's Tiamat 7.1, the first headset to feature 10 discrete drivers for true 7.1 surround sound. How much? $179.99 from Razer's webstore or Amazon.com What does it do? The...
14
by Vivek Gowri on 6/15/2012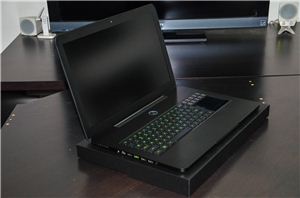 Razer is, first and foremost, a gaming company. From the company slogan ("By gamers, for gamers"), to partnerships with a number of the most popular game development studios, even...
95
by Vivek Gowri & Jarred Walton on 3/15/2012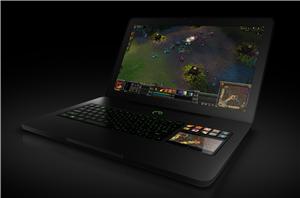 In a statement on the official Razer Facebook page, Razer has announced that two of the Razer Blade prototypes were stolen from their San Francisco Research and Development lab...
11
by Amman Sood on 11/14/2011