Razer Blade Pro
Those familiar with the desktop replacement market (DTR) likely know Razer and what it brings to the table with its Razer Blade Pro laptop. For those that are not, this powerful laptop that could shoehorns in an i7-7820HK CPU with 4c/8t offering speeds to 4.3 GHz when overclocked. It sports a 17.3" 4K UHD IGZO G-SYNC display and comes with a fully appointed GTX 1080. High-end specs in a laptop like this can certainly put a hurting on your wallet with the 4K THX Certified Blade Pro described above fetching $4000 and up. Announced at IFA and filling in the lower price point is Razer's new Blade Pro Full HD which is targeted towards gamers and creative professionals who need power desktop replacement...without...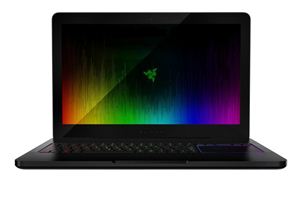 Late last year, Razer acquired the majority of THX, and while it may have seemed like something outside their normal realm, today Razer is announcing an updated Razer Blade...
18
by Brett Howse on 3/28/2017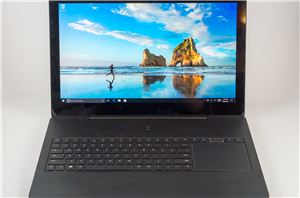 When I first heard about Razer, they were a company that strictly made gaming peripherals. I mostly associate them with their DeathAdder mouse, with the version from 2010 still...
57
by Brandon Chester on 3/6/2017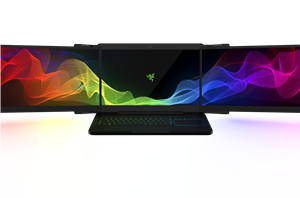 What do you do after you've launched one of the thinnest and lightest gaming laptops featuring the new NVIDIA GTX 1080 GPU? Razer found itself in this situation after...
32
by Brett Howse on 1/5/2017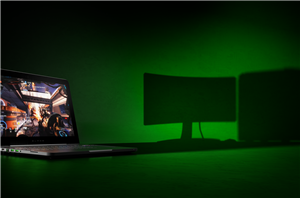 It's been a while since Razer has refreshed the Razer Blade Pro, which is their 17.3-inch desktop replacement laptop. The outgoing model still has a Haswell processor with GTX...
34
by Brett Howse on 10/20/2016