Raptor Lake-S
While we here at AnandTech tend to be focused at the high-end of Intel's Core CPU product stacks, the company has a far more comprehensive lineup than we typically have the time to take a look at. Among these are a significant number of vanilla, non-K series chips. These parts typically offer a better balance of performance, power consumption, and efficiency at every level. This is also where you'll find Intel's cheapest parts– which don't have enthusiast variations – the Core i3 series. Aimed at the entry-level market, the i3 parts are built around four Performance (P) cores, dropping the efficiency cores in exchange for offering entry-level users a cheaper alternative for non-critical and less demanding tasks. For this generation Intel technically only offers a single...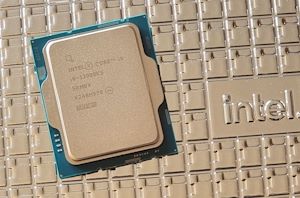 Back at Intel's Innovation 2022 event in September, the company let it be known that it had plans to release a '6 GHz' processor based on its Raptor Lake-S...
40
by Gavin Bonshor on 1/27/2023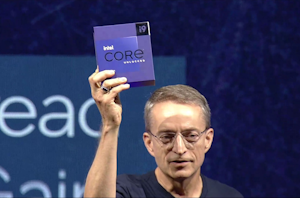 Initially teased by Intel CEO Pat Gelsinger during their Innovation 2022 opening keynote, Intel has unveiled its highly anticipated 6 GHz out-of-the-box processor, the Core i9-13900KS. The Core i9-13900KS...
103
by Gavin Bonshor on 1/12/2023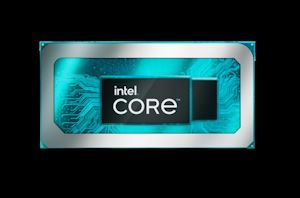 Not just focused on their new 13th gen Core desktop chips, Intel this morning is also kicking off 2023 for its mobile customers in a big way with the...
38
by Gavin Bonshor on 1/3/2023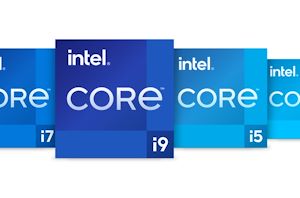 When Intel launches a new family of desktop processors, it typically unleashes its high-end unlocked SKUs first, including the K and KF models. Not only does this give users...
28
by Gavin Bonshor on 1/3/2023