Rangeley
While in San Francisco for AMD's Ryzen Tech Day, I had a chance to catch up with a good friend by the name of Patrick Kennedy, who runs the tech news website ServeTheHome. We frequently battle STH here at AnandTech to be the first to break news on new server platforms, but it is a friendly rivalry where often we end up picking each other's brains for information or to bounce ideas off of each other. To that end, I managed to convince Patrick to be a guest on our podcast, to talk about the recent issue with Avoton and Rangeley C2000 CPUs as well as the launch of C3000 and discuss what the upcoming Naples platform can do for AMD. Apologies in advance for...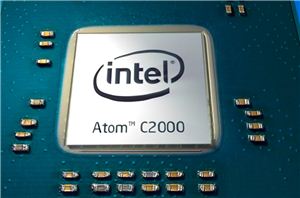 Last week, Paul Alcorn over at Tom's Hardware picked up on an interesting statement made by Intel in their Q4 2016 earnings call. The company, whose Data Center...
38
by Ryan Smith on 2/8/2017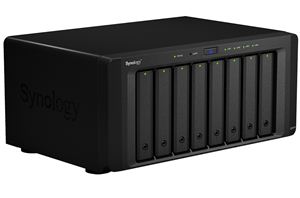 Synology started the roll-out of their SMB-targeted NAS units based on Intel's latest Atom platform (Rangeley) in September 2014. We have already looked at the 4-bay DS415+ in detail...
65
by Ganesh T S on 11/18/2014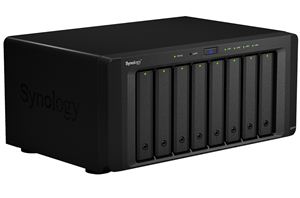 In the last week of September, Synology launched their Intel Rangeley-based DS415+. In our review, we found it resolved most of the issues encountered in the previous Atom-based SMB...
11
by Ganesh T S on 11/4/2014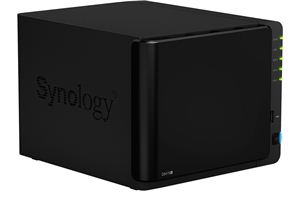 Synology recently launched the DS415+, their first Intel Rangeley-based NAS. This 4-bay NAS, targeted towards SMBs and SOHOs, finally brings about hardware accelerated encryption capabilities to DSM in the...
42
by Ganesh T S on 10/30/2014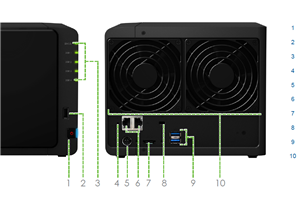 Synology has been relatively quiet over the last couple of months (barring the responses to various security issues), but, today, they are coming out with a couple of expected...
15
by Ganesh T S on 9/23/2014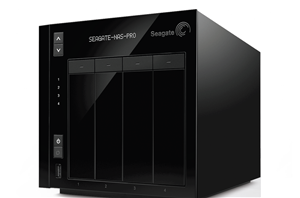 Seagate recently rebooted their NAS offerings, completely revamping their 2013 Business Storage lineup and dropping that software platform altogether. In its place, they adopted a Debian-based offering, NAS OS...
14
by Ganesh T S on 8/27/2014