Radeon
As part of a jam-packed day of AMD product news, moments ago AMD's CEO, Dr. Lisa Su got off the stage, wrapping up her suite of announcements. The highlight of which is AMD's new family of video cards, the Radeon RX 5700 series. AMD first teased these back at the tail-end of Computex a few weeks ago, and while the cards won't actually launch until July, AMD has opened the floodgates on information about these cards – pricing, expected performance, architecture are all being announced – so we have a lot to discuss about AMD's new family of mid-to-high end video cards.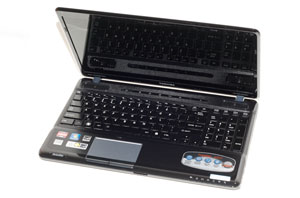 We've looked at AMD's slightly older Tigris platform in the form of their M300 and M600 processors. While performance of those parts was better than previous AMD designs, Intel...
33
by Jarred Walton on 8/31/2010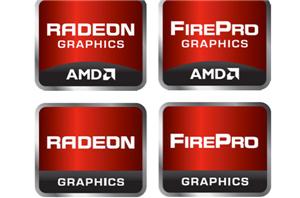 Four years ago AMD did the unthinkable: it announced the 5.4 billion dollar acquisition of ATI in a combination of cash and stock. What followed was a handful of...
84
by Anand Lal Shimpi on 8/30/2010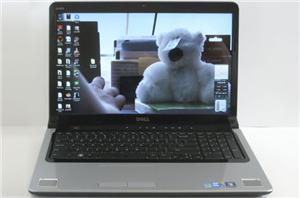 Usually when we get to the 17"-class notebooks here, we're dealing with machines designed almost exclusively for gaming. The problem is that these machines also tend to be prohibitively...
41
by Dustin Sklavos on 8/26/2010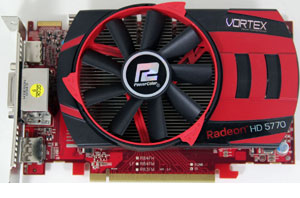 With the recent rise in the number of triple-slot cards, we have a few different cards in-house that we're going to be looking at over the next few weeks...
28
by Ryan Smith on 8/25/2010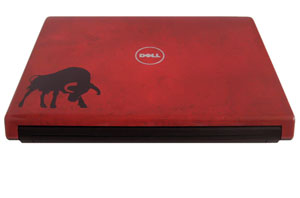 With the back to school season in full swing now, manufacturers are all competing for a slice of a particularly delicious pie: college students. This is a group of...
53
by Dustin Sklavos on 8/19/2010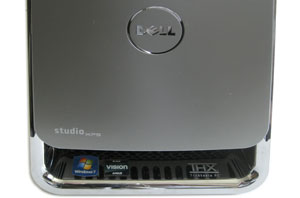 The tricked-out Dell Studio XPS 7100 is an interesting beast. It lacks any overclocking extras and exotic cooling, but it comes priced to move. Packing AMD's latest hex-core Phenom...
68
by Dustin Sklavos on 7/7/2010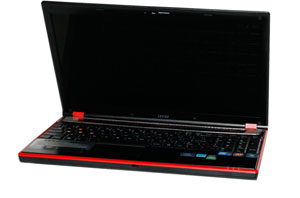 Finding a reasonable gaming laptop without spending a ton of money can be difficult; finding one with DX11 support and high quality components for $1100? That's just being greedy...
28
by Jarred Walton on 6/13/2010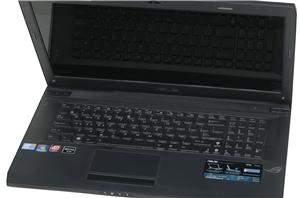 ASUS has made it a goal to increase their retail presence in the mobile market. With their successful Eee PC and UL series, they cover the netbook and entry-level...
72
by Jarred Walton on 4/17/2010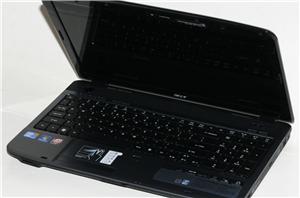 In recent years, Acer has been doing an admirable job of condensing respectable hardware into affordable machines. Each successive generation, Acer has usually had one or two solid notebooks...
31
by Dustin Sklavos on 4/2/2010