Radeon R7
A little less than two weeks ago OCZ released mandatory firmware updates for the ARC 100 and Radeon R7 SSDs, so I figured I would give the owners a heads up along with a more detailed explanation of the contents of the update. The first and only observed issue is related to DRAM corruption. In the old firmware a DRAM refresh could happen during a what is called the training period, which is the duration of DRAM timing calibration during the controller power on. That lead to potential DRAM corruption that could jeopardize the drive's reliability, so the new firmware simply moves the DRAM refresh outside of the training period. This is a rather corner case issue and only applied to the 480GB ARC...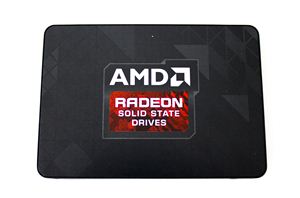 In 2011 AMD took the first step in expanding the Radeon brand and partnered with Patriot and VisionTek to provide AMD branded memory. With the launch of the Radeon...
54
by Kristian Vättö on 8/28/2014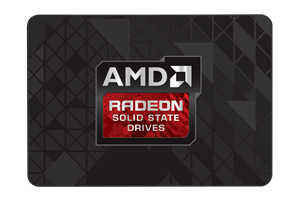 Back in 2011, AMD made a rather unexpected move and expanded its Radeon brand to include memory in addition to graphics cards. With today's announcement AMD is adding another...
43
by Kristian Vättö on 8/19/2014