Quark
Intel has announced that it will discontinue all of its Quark-series SoCs microcontrollers. Intel's partners will have to make their final orders for the chips this summer, whereas the company will continue to fulfil Quark orders several years down the road. Intel's 32-bit Quark SoCs and microcontrollers are aimed at IoT applications, including wearables, smart home devices, industrial, and other. Intel's customers will have to make their final Quark orders by July 19, 2019. Meanwhile, the manufacturer will keep shipping its Quarks till July 17, 2022, as makers of the said devices have very long product cycles and need time to develop and replace models use the processors. Intel Galileo. Image by Adafruit.com Intel introduced its Quark products in late 2013 along with its Galileo mainboard carrying...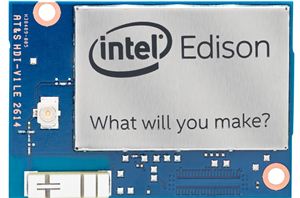 As part of today's IDF 2014 keynote, Intel has announced that their Edison development platform is now shipping. First announced back at CES, Edison is a development platform for Intel's...
12
by Ryan Smith on 9/9/2014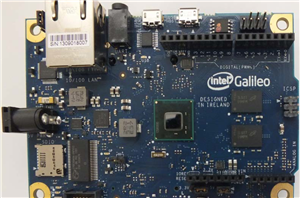 At this year's IDF Intel announced its third major microarchitecture family: Quark. Before Quark we had Core at the high-end and Atom for smartphones/tablets/cheap PCs. Quark adds a third...
42
by Anand Lal Shimpi on 10/3/2013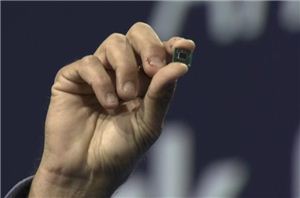 Kicking off today is the 2013 Intel Developer Forum, Intel's annual gathering of developers, press, and techies. Among the many sessions scheduled over the rest of the week we're...
26
by Ryan Smith on 9/10/2013